Find out five reasons you need to visit Canada's Okanagan Valley. Read Wicked Tours' short list of favourite things about the Okanagan Valley. Read more!
---
A tour we think you'll love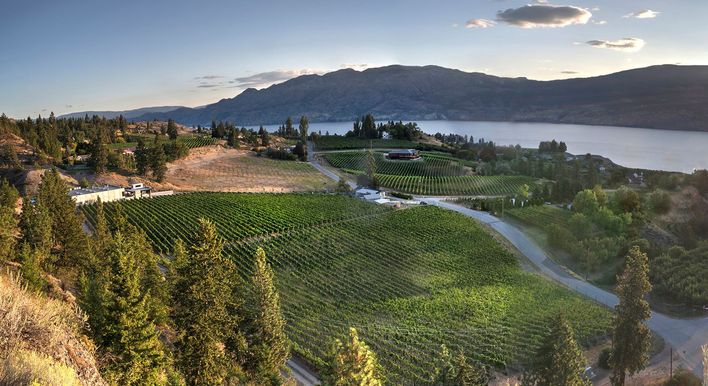 Summerland Wineries
From CA$239
View tour
Wicked Tours is based in British Columbia's Okanagan Valley, and we would like to take a little time to discuss five reasons why you absolutely must visit! The Okanagan is one of the most incredible places in Canada for various reasons, not least of which is its unique climate (more on this later). If you're considering a trip to Canada or seeing a little more of your own, admittedly huge, country, we hope this blog sways you to add the Okanagan Valley to your list.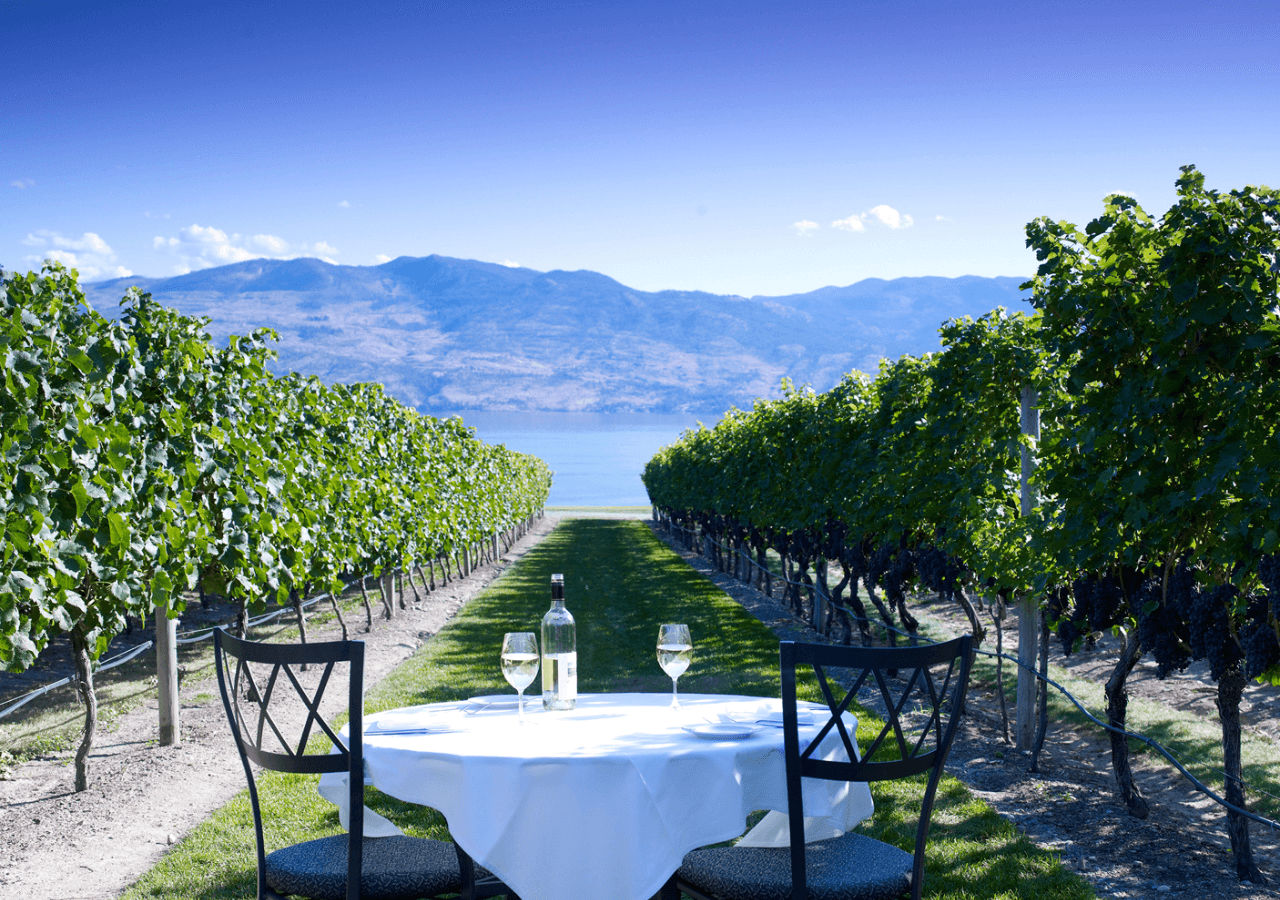 The Okanagan Features the Best Wine and Wineries in Canada
Due to the Okanagan Valley's unique climate and topography, it is the perfect place to grow soft fruits — especially grapes. This is why the Okanagan Valley, and the town of Kelowna within the valley, have gradually become one of Canada's number one wine-producing regions, along with the nearby Similkameen Valley. Due to high levels of sunlight, grapes flourish here, with over 60 grape varieties growing in the region. The wine in the Okanagan is incredible, and it's why Wicked Tours was founded: we wanted to use our expertise and enthusiasm for local wine production to offer the best possible winery tours. For wine enthusiasts, our Wine Tours in Kelowna are the perfect way to learn about the region and its incredible local winemakers and to try a range of locally grown wines.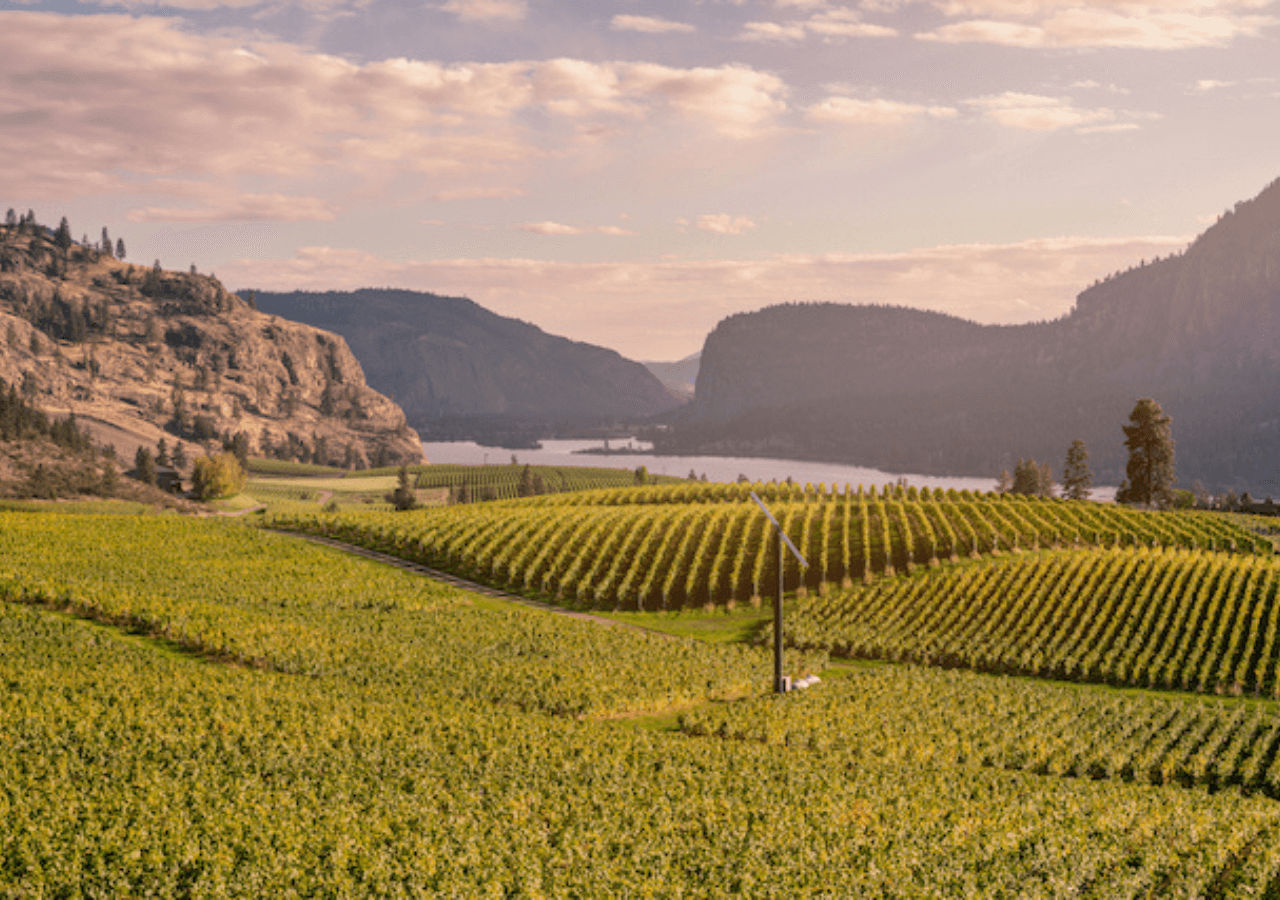 The Beautiful Scenery in the Okanagan Valley
Canada does not have a shortage of beautiful views. It frequently jumps around the top spots, with Iceland, New Zealand, and Scotland as the most beautiful countries in the world. However, even with Canada's incredible aesthetic record, we think the Okanagan shines slightly brighter. This is partly due to the lush vineyards and green countryside that the unique climate has nourished. Sometimes referred to as "the Tuscany of Canada," there is something sun-kissed and almost Mediterranean about the Okanagan. Don't believe us? See for yourself.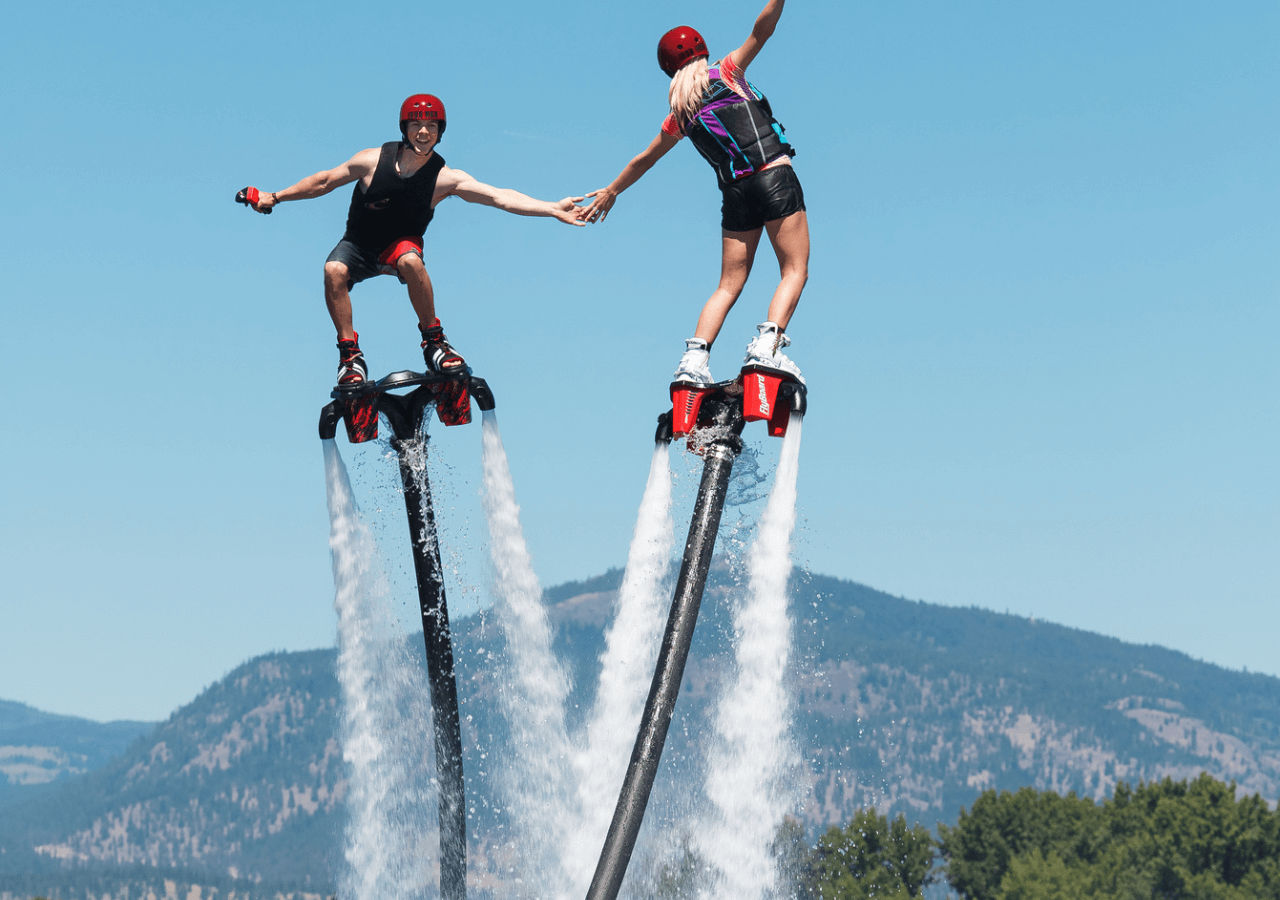 Lake Okanagan is Great for Water Sports
Whether you love swimming, jet skiing, kayaking, or wakeboarding, the Okanagan is a fantastic location for water sports. Lake Okanagan has beautiful, clean, clear waters, and so many brilliant companies allow visitors to make the most of it. Messing around on the water is the perfect way to build an appetite, which leads nicely to our next point…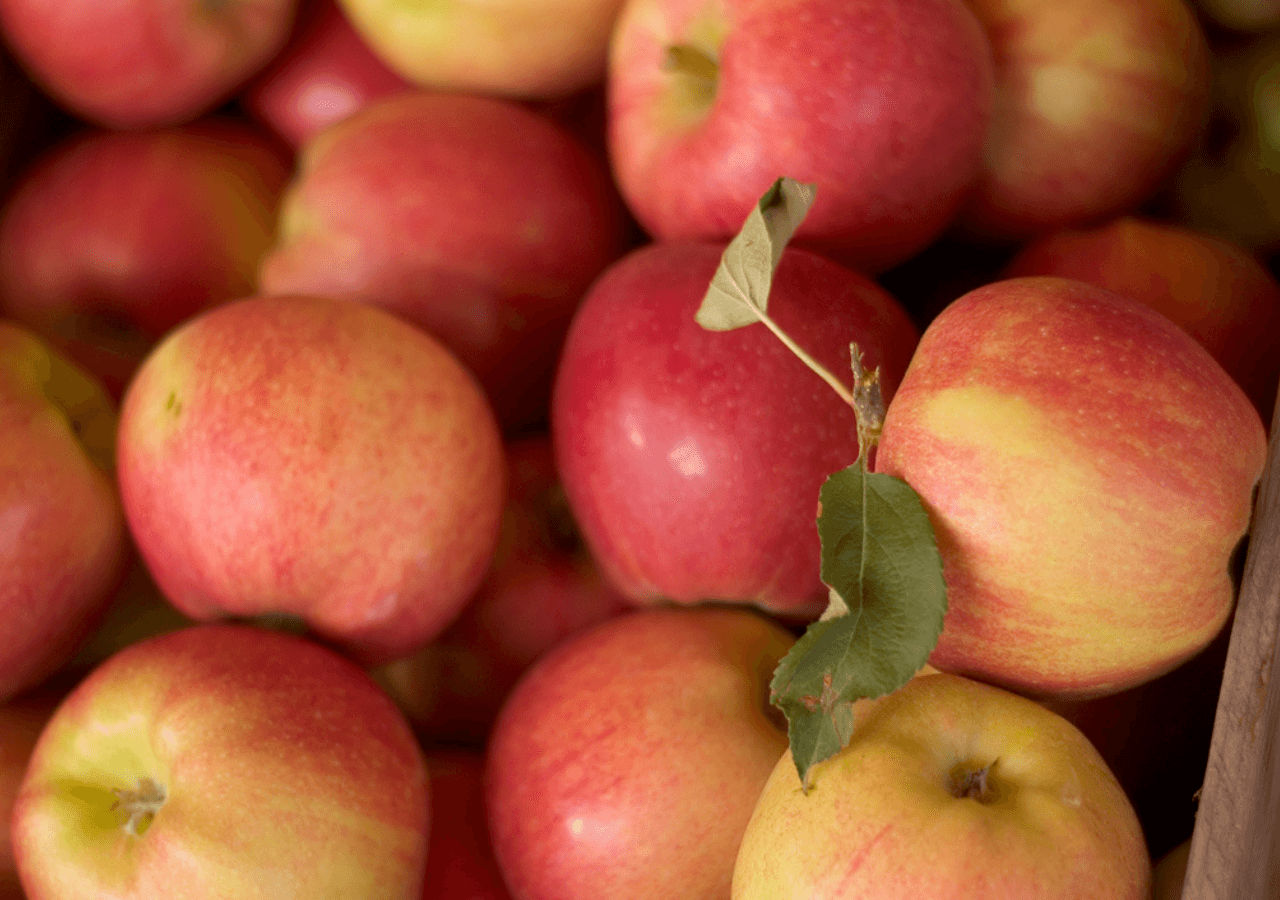 The Okanagan's Incredible Locally-Grown Food
Almost every travel guide or blog will praise a destination's local cuisine. And rightly so. But the rigid export laws in Canada mean that you will enjoy a taste of local Okanagan food (and British Columbia, in general) that is different even to neighbouring provinces. Essentially, you're guaranteed to be served local produce, giving you a taste of the area far beyond wine. The wineries enjoy a sunlight-rich climate that is perfect for grapes, and so do the farmers growing cherries, tomatoes, peaches, asparagus, and many other delicious fruits and vegetables. There's nothing quite like sitting down to a feast of locally grown food with a glass of Okanagan wine.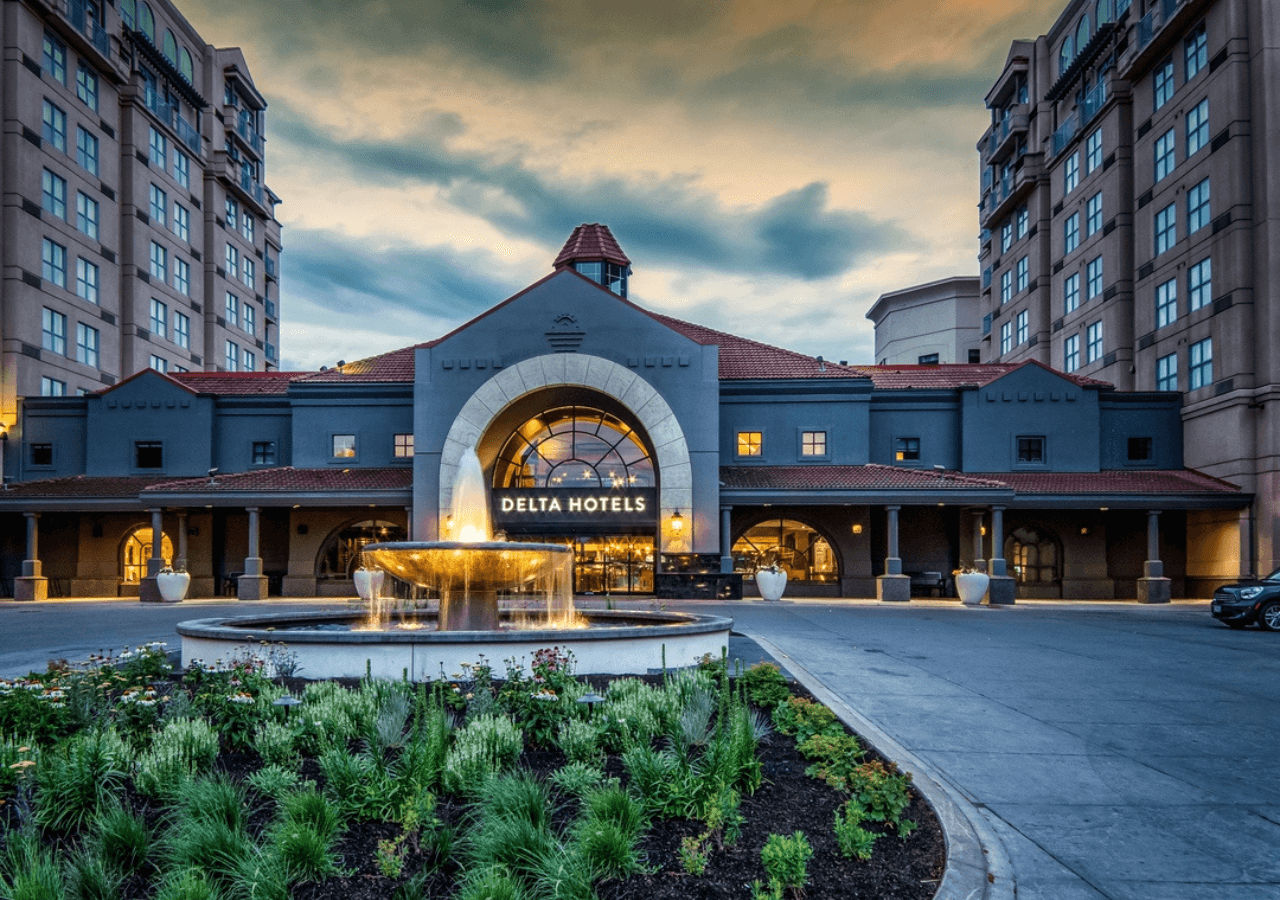 Kelowna has Incredible Hotels and Resorts
The beautiful Lake Okanagan has attracted visitors for years, inspiring the creation of some of Canada's most impressive hotels and resorts. Many hotels, villas, and alternatives are resting on the shores of the beautiful Okanagan Lake. It's great to have luxury accommodation to return to after a long day wakeboarding out on the water, hiking through the stunning landscape, or touring one of the Okanagan's hundred vineyards.
There are many more reasons to visit the Okanagan Valley, but that's all we have time for today. Wicked Tours has won various awards, and our reviews on Google, Facebook, and TripAdvisor are all five stars, so we hope you'll consider one of our wine tours if you decide to visit the area. If you have any questions about our tours or this blog, please don't hesitate to get in touch. We cannot wait to welcome you to Canada's No. 1 wine region.