Frequently asked questions about Canadian wine, winemaking, and wine tasting in Canada, including Kelowna wineries and Okanagan wine tours.
Can grapes grow in Canada?
Despite our position in the Northern Hemisphere, Canada has a diverse agricultural bounty. Our Southern border along the United States is warmer than that of the North, and two areas – the Niagara Falls region of Ontario and the Okanagan Valley of British Columbia – produce a wide variety of excellent wines. Other plucky Canadians are giving it a go in provinces like Alberta, Quebec, and Nova Scotia, but Ontario and British Columbia make up most of Canada's wine production. While Ontario wine production nearly doubles that of British Columbia, BC produces the widest variety of wines due primarily to our warmer, almost tropical Summer climate; it is not unusual to reach 40 degrees Celsius, allowing us to grow grapes the rest of Canada simply cannot.
Canada has produced wine for over 200 years, but it hasn't always been terrific. Initially, European settlers believed the new world of North America to be too cold and harsh to grow traditional Vitis vinifera grapes, the classical European grape varieties most of us know and love. Instead, hybrid plants – Vitis labrusca and Vitis raparia – were imported and planted around the continent. These grapes and wines never developed any renown, being very gamy in taste, also known as "foxy" to wine geeks.
The 1990s were pivotal for Canadian wine with the advent of three critical events: free trade with the United States, the establishment of the Vintner's Quality Alliance (VQA), and a significant vine replacement program. The VQA was the regulatory body to ensure Canadian wine's quality and authenticity, and free trade allowed us to export to one of the world's largest trading partners.
With the onset of free trade, local government-subsidized growers and farmers to replace their Vitis labrusca with vinifera, kickstarting the Canadian wine industry. Over the past thirty years, winemakers and farmers have adapted, continually testing different wine varieties and locations; one of the factors that makes farming wine unique, even more so in Canada, is that we can grow specific grapes only in particular areas, as not every vine thrives in any old block of dirt. In the Okanagan Valley, lighter-skinned varieties like Pinot Gris, Riesling, and Gewurztraminer are planted in the valley's Northern stretch, near Lake Country, Kelowna, and West Kelowna wineries. Conversely, thicker-skinned, heartier varieties like Cabernet Sauvignon, Cabernet Franc, and Syrah are more predominant in the warmer, Southern sub-regions of the Okanagan Valley: Naramata Bench, Skaha Bench, Okanagan Falls, and Golden Mile Bench, all of which are closer to Penticton, Oliver, and the US border. Penticton wineries along the Naramata Bench are lovely.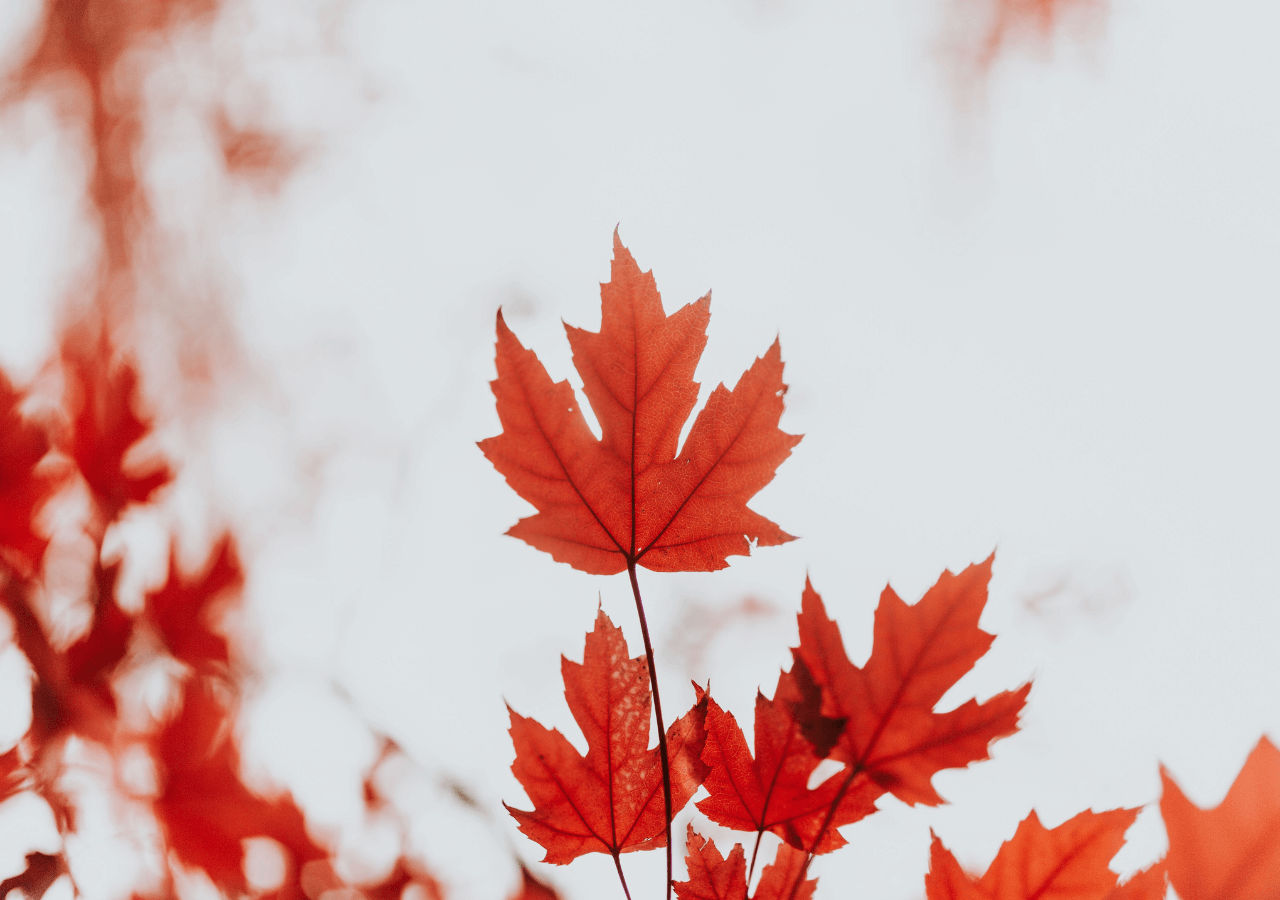 Is Canadian wine good?!
Today, Canadian wine dominates wine sales locally, and our wines are becoming more renowned internationally. We receive due recognition at international competitions, including the Decanter World Wine Awards, Syrah du Monde, and repeat wins for Best Chardonnay in the World at the prestigious Chardonnay du Monde, to name but a few. Major publications, including CNN and USA Today, have sung our praises. Some of the most prominent winery experts and names worldwide – including Steven Spurrier and Jancis Robinson – have given the nod of approval to Canadian wine.
We are more than just maple syrup!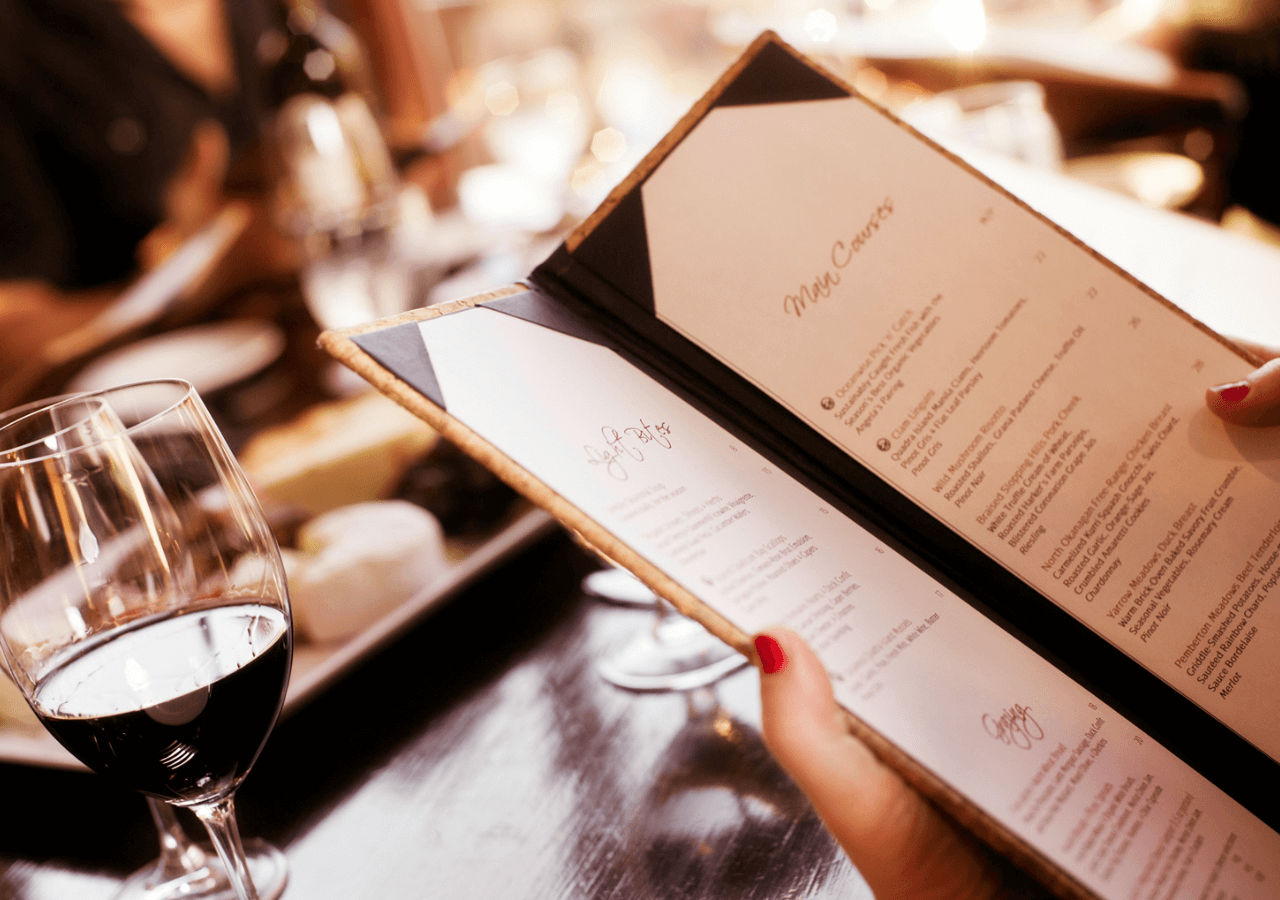 Where are Canadian wines on wine lists?
Regarding overall global wine production, Canada is a relatively small producer. We can grow the grapes, but we have a tiny fraction of our country that is perfectly suitable for grape growing and wine production, and as such, most Canadian wine is consumed locally. In 2017, Canadian wineries exported 2.1 million litres of wine), constituting just 0.1% of global exports!
Anecdotally, we often compare our provincial production in British Columbia with winery juggernaut E&J Gallo and their Chardonnay. Indeed, all of BC's annual production is nearly that of just one SKU they produce!
Most exported Canadian wines come from our largest producers, and even then, typically, only their most significant production volume SKUs, or labels, are shipped. This means that the international community typically sees only our most mass-produced wines, which are not usually flagships or necessarily the region's best representations.
This is the same the world over; typically, small wineries and their wines produced in equally small quantities (hundreds of cases versus thousands by the big guys) are often the stars of a wine region. They readily sell out locally to residents and visiting tourists. With a typically labour-intensive schedule, why would an owner bother with regulations, taxes, commissions, shipping, et cetera when you can sell your wine quickly to adoring locals and eager tourists?
It's a no-brainer and illustrates one of the cardinal rules of wine tasting: you must visit the source – the winery – for the good stuff. Period. Generally, premium, estate-series, and library wines (older vintages) are almost always exclusively sold in tasting rooms. Most do not find their way into liquor stores or restaurants. You must physically visit the winery to experience and purchase them by researching winery locations and operating hours. Now-extensive tasting room protocols, designating a driver, navigating the region yourself… or booking a guided wine tour and letting local professionals do it all for you.
Guided wine tours have become even more relevant with the COVID-19 pandemic and the appropriately stringent protocols now in place everywhere. Like most operations, particularly in tourism – new safety protocols have reduced operating capacities, while local demand has increased with Canadians being unable or unwilling to travel internationally. Wineries are more challenging to access readily without notice, with many requiring tasting appointments in advance. The days of walk-in tasting appointments are mostly gone, particularly for larger groups or in the busy, hot summer months. Waiting extended periods in a socially-distanced line enduring 40 degrees is no fun, no matter how Gram-worthy the backdrop is!
---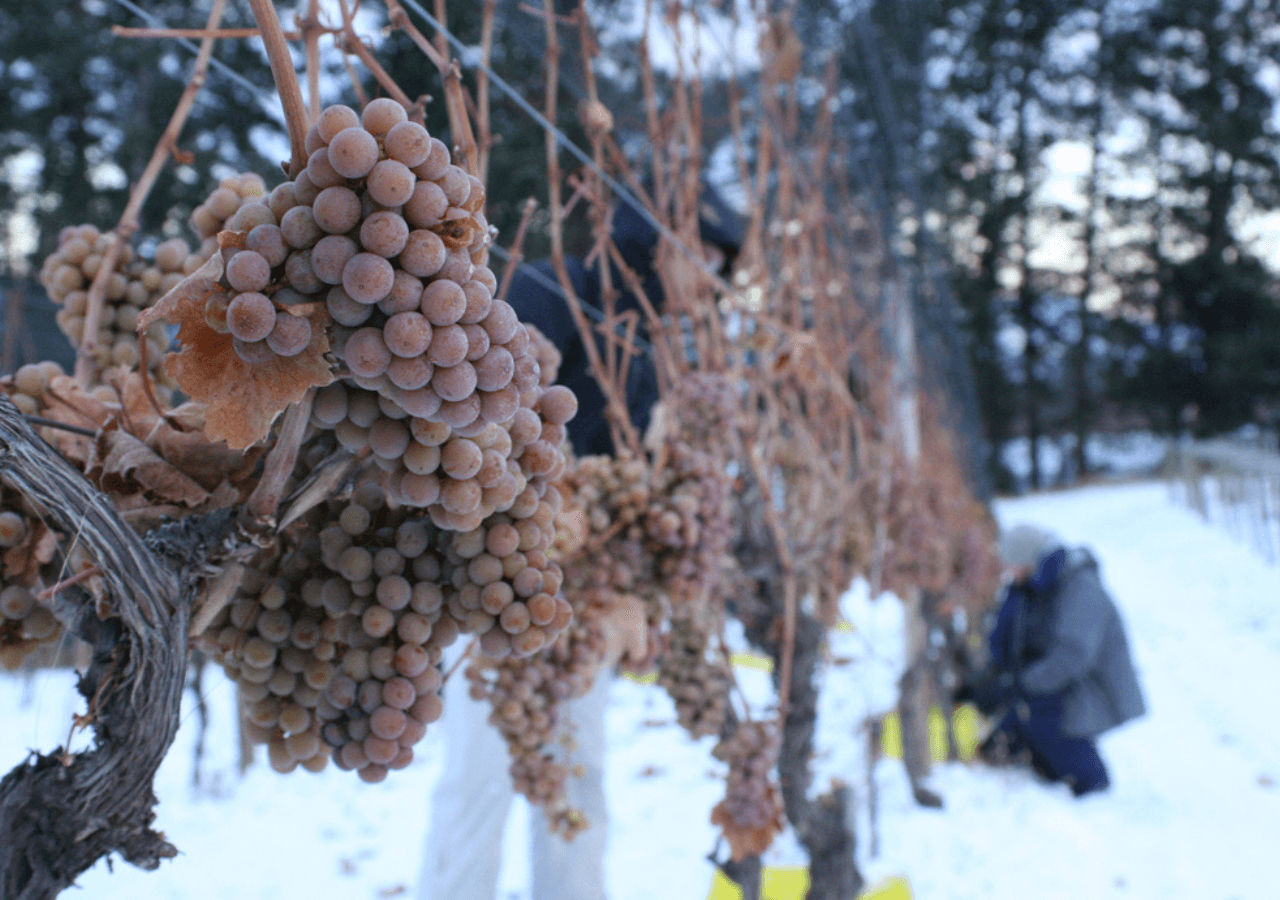 What is Icewine?
If you see a wine list with Canadian wine, it is often Icewine. Icewine – one word, precisely, and not two as in "Ice Wine" or "Iced Wine" (or it's a sure sign that it's not authentic) is a uniquely Canadian product, invented by crazy European winemakers many, many, many moons ago, and perfected by wild Canadian winemakers in more recent decades.
Essentially, grapes typically harvested in the fall are left to hang on the vines into winter until they freeze solid. The longer they are allowed to hang, the colder the temperatures drop, water within the grapes freeze, and the sugar levels – or Brix – are heightened.
Upon picking these frozen rocks – often in the middle of a cold night, headlamps and all – the grapes must be immediately crushed and maintained at a minimum temperature of -8 Celsius, preventing any water within the grape from thawing. This arduous process draws just one or two drops of pure nectar from each grape. As a result, Icewine takes about ten times the number of grapes used in table wine to produce just a 375 mL bottle. The local wine authority heavily regulates Icewine. These regulations must be closely followed to receive their approval and use of the coveted label and the typically $50-75 price tag accompanying it. Only small blocks of grapes are usually reserved for Icewine growth, often resulting in less than 100 cases produced, another factor in the relatively high price.
Icewine is an intensely sweet, thick, and luscious dessert wine meant to be sipped after dinner with, or instead of, dessert. Many people wrongly perceive Icewine as a table wine and can't comprehend drinking something so sweet in large quantities, and they would be correct. That's not the intent! Icewine is ideal after an extensive, savoury meal, sipped next to a slice of decadent cheesecake, a delicate blue cheese, or with dark chocolate, at which point Icewine truly shines. Icewine is served in 2-3 ounce pours, akin to other dessert wines, like Sherry and Port.
Few Canadian wineries produce Icewine, given the regulations, challenging production, and high cost relative to production ratios. Ontario and Quebec have the most Icewine in Canada, given their typically cold Canadian winter temperatures, making them ideal for Icewine production as grapes freeze quickly. British Columbia experiences milder winter weather, making it much harder to produce Icewine. Icewines are not necessarily available in every Canadian winery; they are available at very few. When they are sold, they are invariably absent from tasting menus, given the cost. It is simply not worth the small winery owners' expense to open and pour dozens of Icewine bottles when they can quickly sell the few hundred bottles produced to eager buyers and wine enthusiasts in the know. Due to the high sugar content, Icewine ages for decades, making it cellar-worthy for collectors. Icewine purchases are often made by guests taking a leap of faith in a brand they trust and by aficionados who understand Icewine's unique nature and want to add it to their cellar.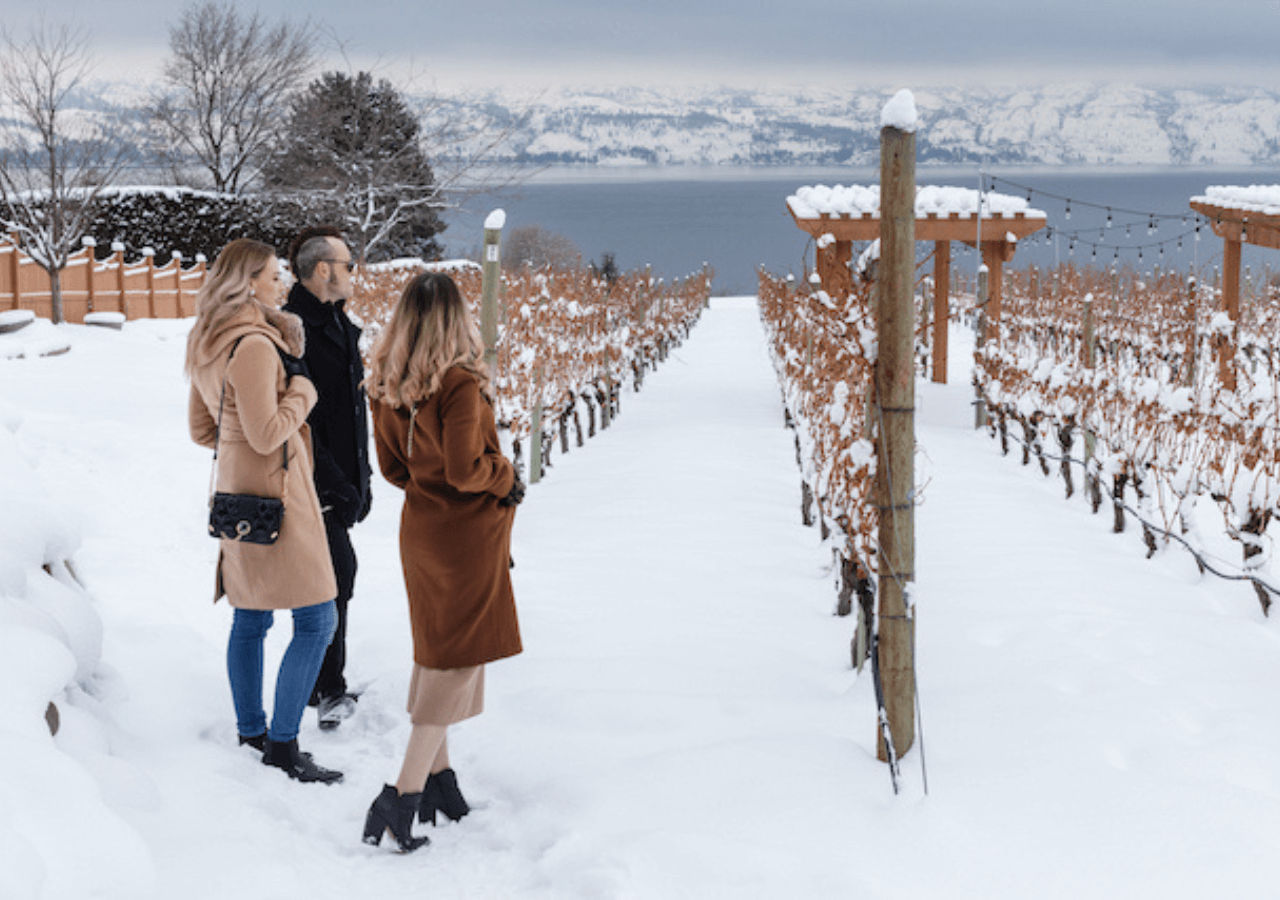 Are Kelowna wineries open all year?
Contrary to popular belief, many wineries across Canada remain open year-round, albeit with limited or adjusted operating hours. This is Canada: we don't shut down in winter, or little would get done here!
Many facilities close their tasting rooms to the public through the winter. Still, in some more significant hubs like Niagara in Ontario and Kelowna in British Columbia, many wineries, breweries, cideries, and distilleries maintain year-round tasting rooms, and local tour companies help navigate that for you. Winter wine tasting can be magical, with snow-topped vineyards, roaring fireplaces (hello, West Kelowna wineries), mulled wine, and private wine tastings and tours at no additional cost due to the lack of summer crowds! Wineries are often staffed by their leaders in the winter, and it's not unusual for guests to experience leisurely wine-tasting experiences with winemakers and owners. Locals and repeat guests in the know understand that October through March can be the best time for an Okanagan wine tour.