Kelowna Ski Shuttles
Private Shuttle Service
Need a Kelowna shuttle service to get from the airport to Big White Ski Resort or SilverStar Resort? Our private shuttle is perfect for a stress-free ride! Enjoy the convenience and comfort of our friendly and professional shuttle service, taking you door-to-door between Kelowna International Airport and Big White Resort or SilverStar. Now you can sit back and relax as we take care of all your transportation needs!
Are you looking for corporate shuttle services in Kelowna for your team-building event or holiday party? Wicked Tours has the perfect solution – a reliable, personalized, and friendly service that will pick you up directly from your office. Our knowledgeable guides are ready to take you and your group on an unforgettable journey. Let us make your next event extra special!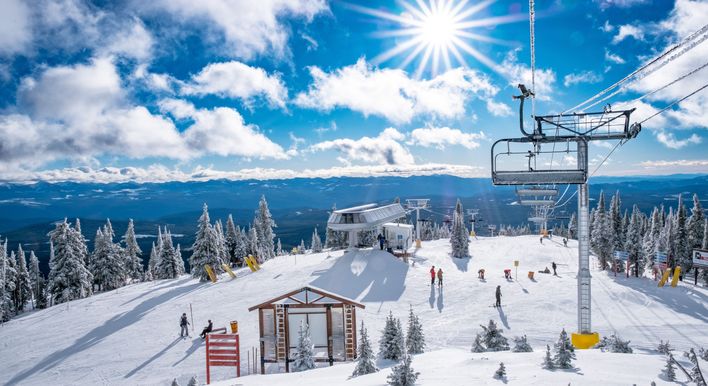 We have the perfect option if you want to get to Big White Ski Resort safely and comfortably. Our private shuttle service offers convenient airport pickups at Kelowna International Airport and transfers directly to the resort. You even get a one-hour stop for groceries and beverages before your transfer. After your stay, you can hop back on the shuttle for your return journey to the airport. One-way services are also available.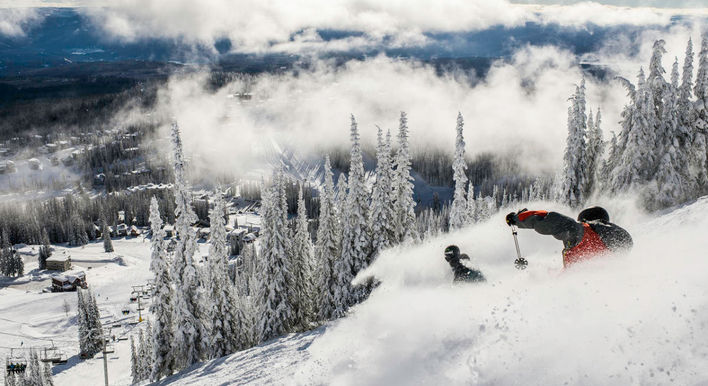 Are you looking for the best way to get to SilverStar Ski Resort? Our private shuttle service offers an easy and convenient option. We provide door-to-door pick-up and drop-off at the Kelowna International Airport, with a one-hour grocery stop before we transport you directly to the resort. We also offer return services back to the airport. If you prefer, one-way services can be arranged as well.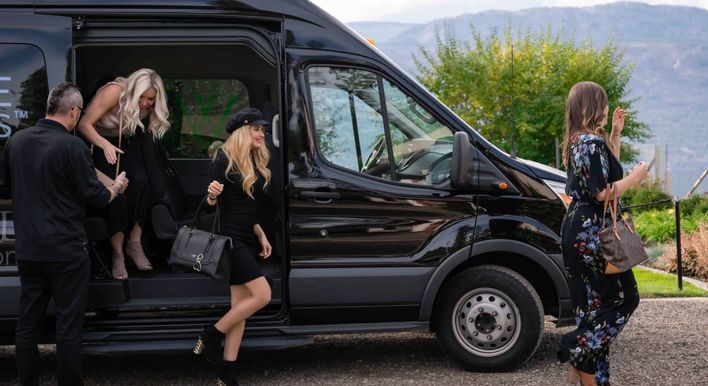 Need a ride for your next holiday party or team-building event in Kelowna? Look no further than Wicked Tours – the perfect shuttle service for any occasion. Our friendly and knowledgeable guides will personalize your service to match your preferences and ensure you have an unforgettable experience. Don't worry – we'll pick you up right at your office!