Kelowna Winery Tours
The Best Okanagan Wineries
Embark on a unique Kelowna wine adventure with Wicked Wine Tours. Our focus on luxury ensures an unparalleled experience—immerse yourself in breathtaking landscapes, indulge in exquisite Okanagan wines, and gain insights into winemaking. Specializing in curated tours, we showcase the best Kelowna and Okanagan wineries for an indulgent journey. Fulfill your desire for a memorable wine experience with us. Book your tour now for the ultimate Okanagan adventure.
Discover the Best Wineries in Kelowna.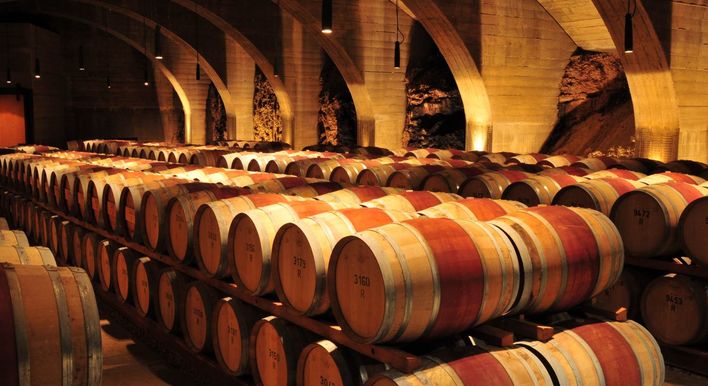 Immerse Yourself in the Beauty of Kelowna Wineries without the Stress of Planning, Even if You're New to Wine
Curious about the stories behind the finest West Kelowna wineries? Only those on our Okanagan wine tours get VIP access!
Embark on a luxurious Kelowna winery tour across the lake to scenic West Kelowna. Step into a winter wonderland on our seasonal wine tour to the finest Kelowna vineyards, including Mission Hill Winery and Quails Gate Winery. Personalize your wine tour with wine tasting upgrades and choice of lunch at Quails Gate restaurant or Modest Butcher at Mt. Boucherie. Experience ten years of award-winning Kelowna winery expertise with your personal guide, El Presidenté.
102 Reviews
Gift the Ultimate Experience without the Guesswork – Unleash the Joy of Wine Tours with Hassle-Free Gift Certificates, Even if You're Unsure of Their Tastes
Ever wondered how to uncork a surprise adventure for your loved ones? The answer awaits – buy a Wicked Wine Tours gift certificate now and let the mystery unfold.
Picture your loved ones strolling through picturesque vineyards, sampling exquisite local wines, and sharing laughter amid the beauty of Kelowna's wine country. They'll be treated to an experience that transcends the ordinary, creating lasting memories of togetherness and delight. This isn't just a tour; it's a celebration of a special bond, and the giver becomes the architect of these extraordinary memories.
So, why wait? Purchase a Wicked Wine Tours gift card and gift the joy of discovery, laughter, and appreciation of life's finer things.