If you're asking if Canada makes wine, Wicked Tours has the perfect blog. Find out all about Canadian wine with help from the experts!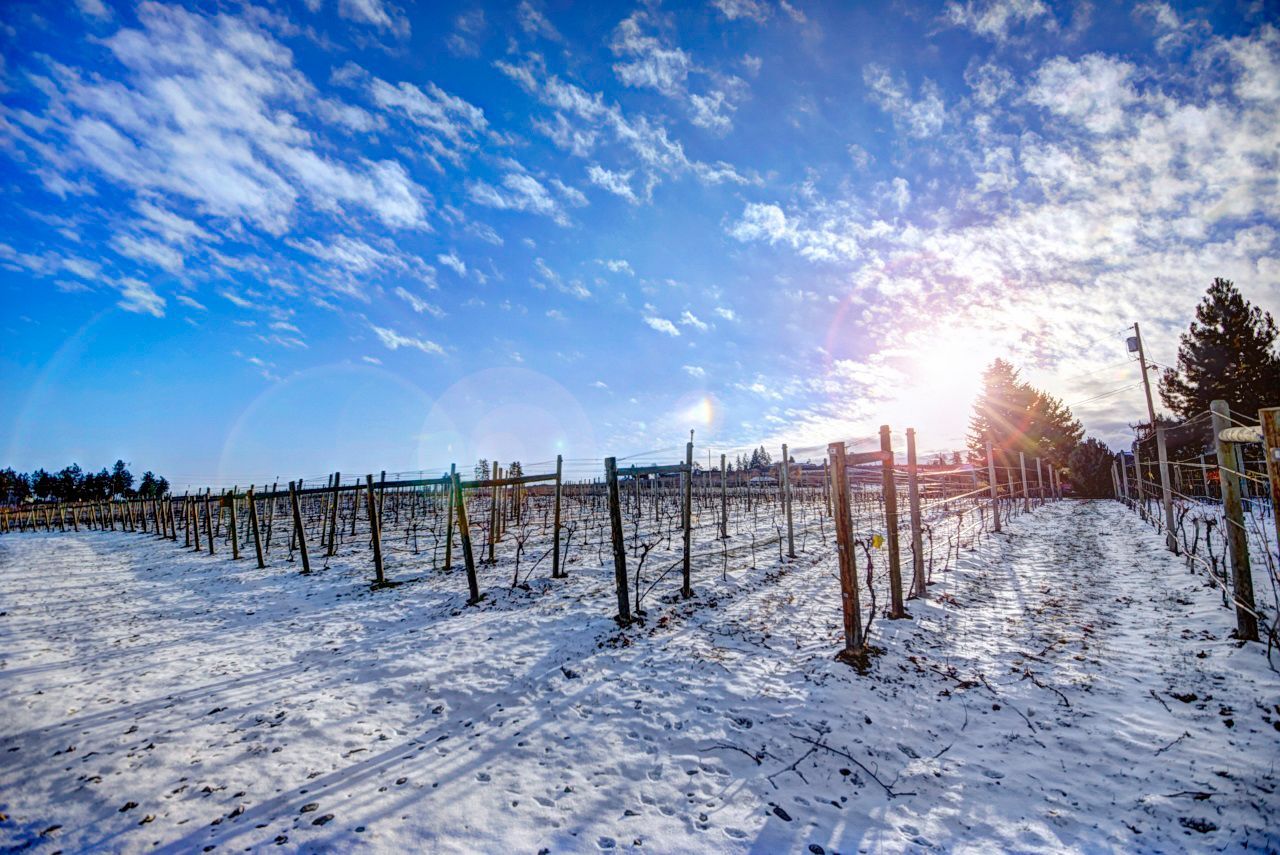 Does Canada Make Wine?
Yes. Canada does make wine! That's the end of today's blog… Okay, we can do better than that! After all, there is so much to say about Canadian wine.
While Canada's winemakers don't enjoy the renown of France, Italy, Argentina, or even California, we are starting to get recognized for the quality of our wine. But this rise to worldwide oenopholic dominance is still in its infancy. After all, you probably clicked through to this blog because you weren't sure whether or not Canada makes wine. So, it's safe to say we must do more work to promote ourselves worldwide. Canadians have been drinking our wine for many years, and we've been having a great time! Suppose you'd like to come to enjoy it with us in person; consider our Okanagan wine tours. These are vineyard tours throughout the Okanagan Valley wine-producing region (pictured above) in British Columbia (but more on later).
With today's blog, we would like to go into more depth about Canadian wine, answering general questions and looking more closely at terroir. We hope to tell you some things you don't already know, and we also hope to dispel some myths about Canada's wine. If you have any questions for us or any of the experts at Wicked Wine Tours, please feel free to get in touch!
Can You Grow Grapes in Canada?
You can probably guess from the first question: yes, of course, you can grow grapes in Canada. But as this is a common question about Canada, we wanted to set up the question and answer it. You can grow grapes in Canada, although not everywhere, as you need a reasonably warm environment to grow grapes, and Canada isn't exactly known for its balmy weather! However, many people assume the entire country is cold, but we have great, warm summers, and some parts of Canada have the perfect conditions for growing grapes. But these ideal conditions go beyond temperature alone as the soil, minerals, and many other factors all affect whether you can grow grapes, which leads nicely to our next question…
What Does 'Terroir' Mean?
Terroir is a little hard to define as it is a collection of many different things. Terroir is a French word that means 'soil land.' Still, it also encompasses temperature, humidity, elevation, wind exposure, proximity to the ocean, and perhaps dozens of other more specific conditions that only apply to certain parts of the world. Put as simply as possible, terroir is the collection of environmental factors that facilitate the growing of grapes for wine production – although the term is also used for some other products and has recently been co-opted into whiskey production and a few other products.
In terms of Canada's terroir, it has two awe-inspiring wine-producing regions with their distinctive terroir. There is the Niagara Peninsula in Ontario, where Wicked Tours is based, and the Okanagan Valley in British Columbia. Let's look at both regions' terroir a little more closely.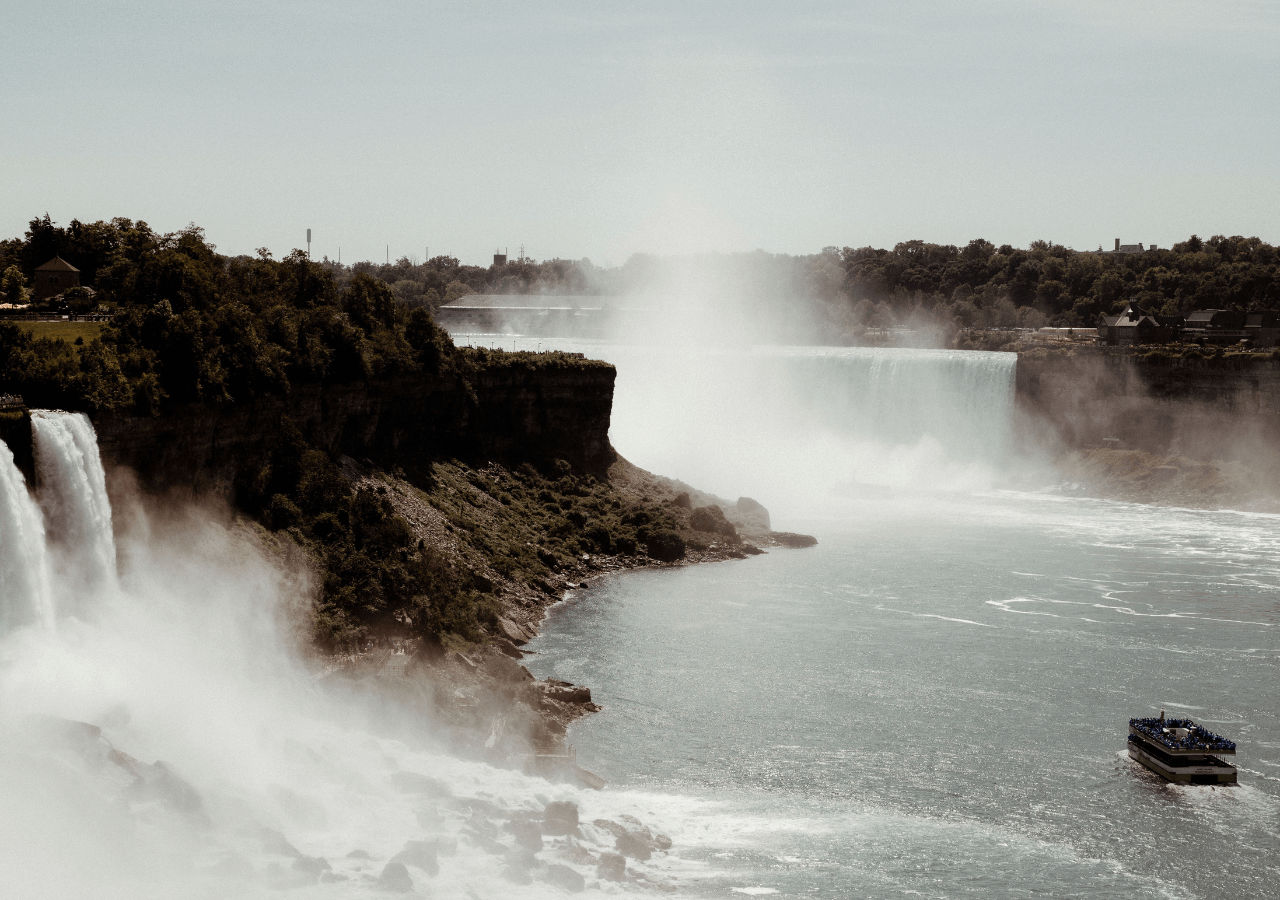 Ontario's Niagara Peninsula
The terroir of Ontario's Niagara Peninsula is defined by its proximity to Lake Ontario, Niagara River, and Welland River. This area experienced glacial and interglacial events that changed rock layers, changing the topography and soil with other nearby areas. The northern latitude is also rare for a wine-producing region, with significant seasonal differences between daylight hours between summer and winter. The overall terroir for the Niagara Peninsula can also be broken down into smaller sub-sections, but we won't go into that here. Suffice it to say that many fascinating factors make this part of Ontario Canada's most prosperous wine-producing region.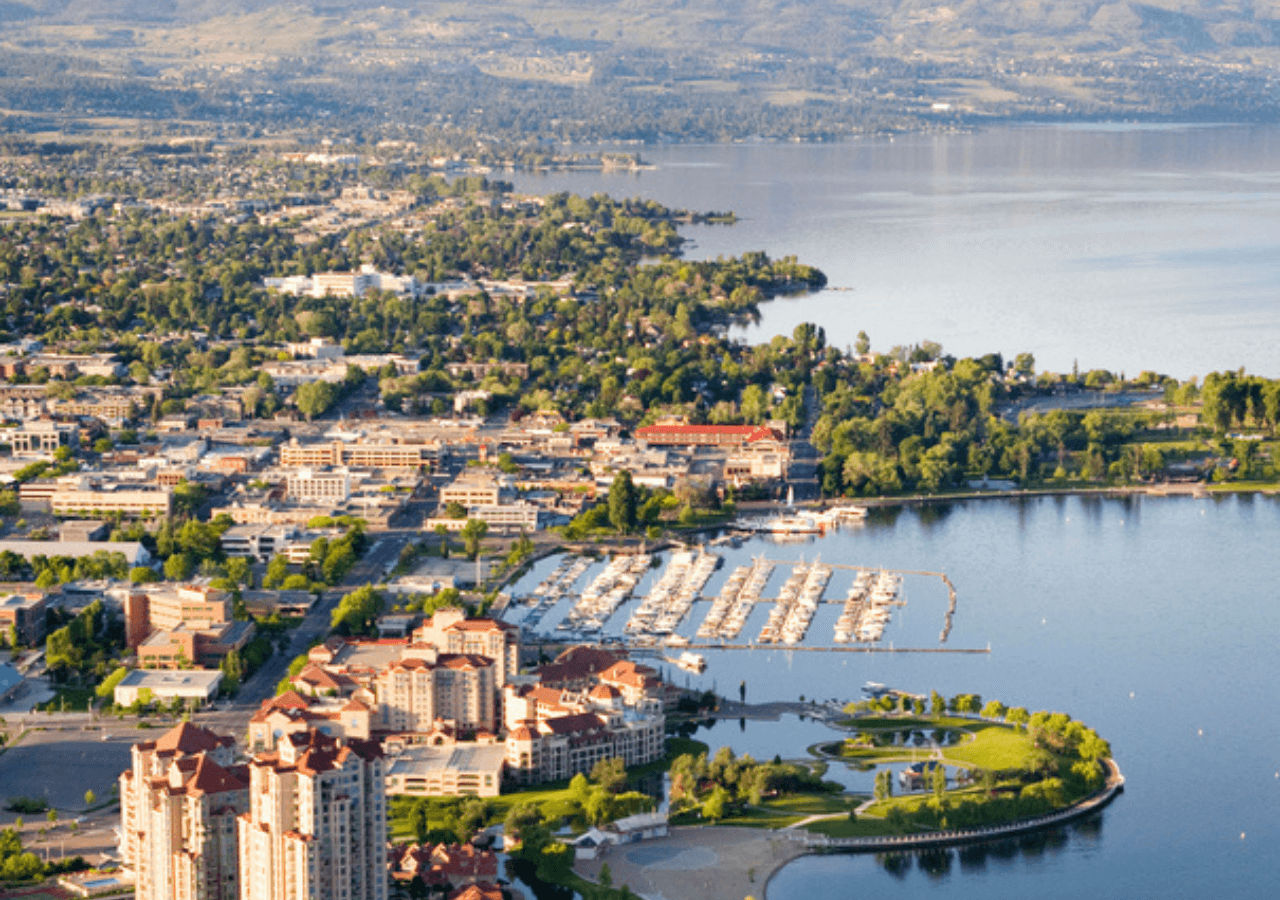 British Columbia's Okanagan Valley
The terroir of the Okanagan Valley is quite different from the Niagara Peninsula, which means that the wines are very different. Wine production in the Okanagan Valley hasn't been going on as long as in Niagara, so we are still learning the nuances of Okanagan grapes.
The Okanagan Valley has several bedrocks with floors and lower slopes settled with rich, extremely fertile silt, sand, and gravel from over 10,000‐year-old glacial deposits. Due to its position in the valley, the Okanagan has significantly less rain than nearby Vancouver and its surrounding area. While still wet enough to grow grapes, it's never pouring. The summertime temperatures are also relatively high for Canada, making for even more enormous, happier, healthier grapes.
This also means that the Okanagan is especially lovely to visit, so our Kelowna Wineries Tour is very popular with guests. This sunny, dry paradise is close to Canada's west coast, with the perfect growing conditions for grapes. It's also why there is a broader range of grape/wine varieties to choose from here than in Ontario.
We could say so much more about Canadian wine, but it's probably best not to give you a wine blog to read that is almost as long as War and Peace. If you'd like to learn more, please read some of our previous blogs, including our Guide to Canadian Wines by Region and our 5 Canadian Wines to Try Before You Die. We hope you know a little more about Canadian wines and that you'll consider visiting our wine regions. Or, at the very least, we hope you'll look out for Canadian wine in your local stores!