Are you embarking on a culinary adventure in Kelowna? Look no further. Wicked Wine Tours welcomes you to explore the best of Kelowna's gastronomic delights.
Exploring Culinary Excellence: Best Kelowna Restaurants
Our seasoned experts have crafted this guide to ensure you savour every moment of your dining experience. Join us as we navigate the vibrant culinary scene in the heart of the Okanagan Valley.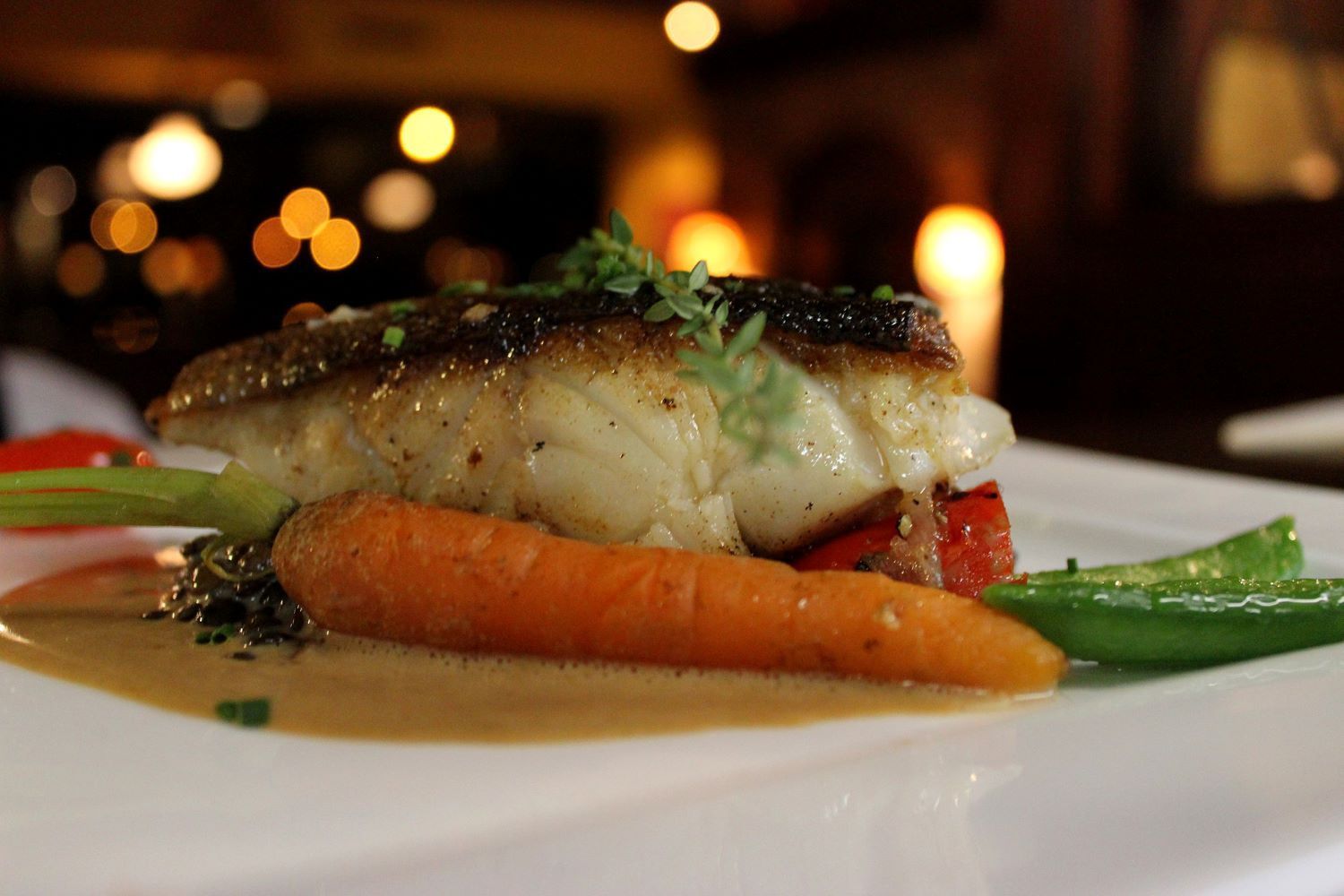 Bouchon's Bistro: French Culinary Excellence in Kelowna
Indulge in the exquisite offerings of Bouchon's Bistro, where French cuisine takes center stage. From rich bouillabaisse to hearty cassoulet, each dish exudes style and consistency. The wine menu, a delightful fusion of local and French wines, invites you to savour and compare, making Bouchon's Bistro a haven for discerning palates.
La Bussola: A Taste of Timeless Italian Elegance
For nearly fifty years, La Bussola has been a beacon of fine dining, offering a taste of authentic Italian cuisine. Hailing from Salerno, Italy, the Cocarro family infuses their passion for high-quality ingredients into every dish. With an impressive wine list that has earned local acclaim, La Bussola seamlessly blends Italy's flavours with the Okanagan Valley's bounty.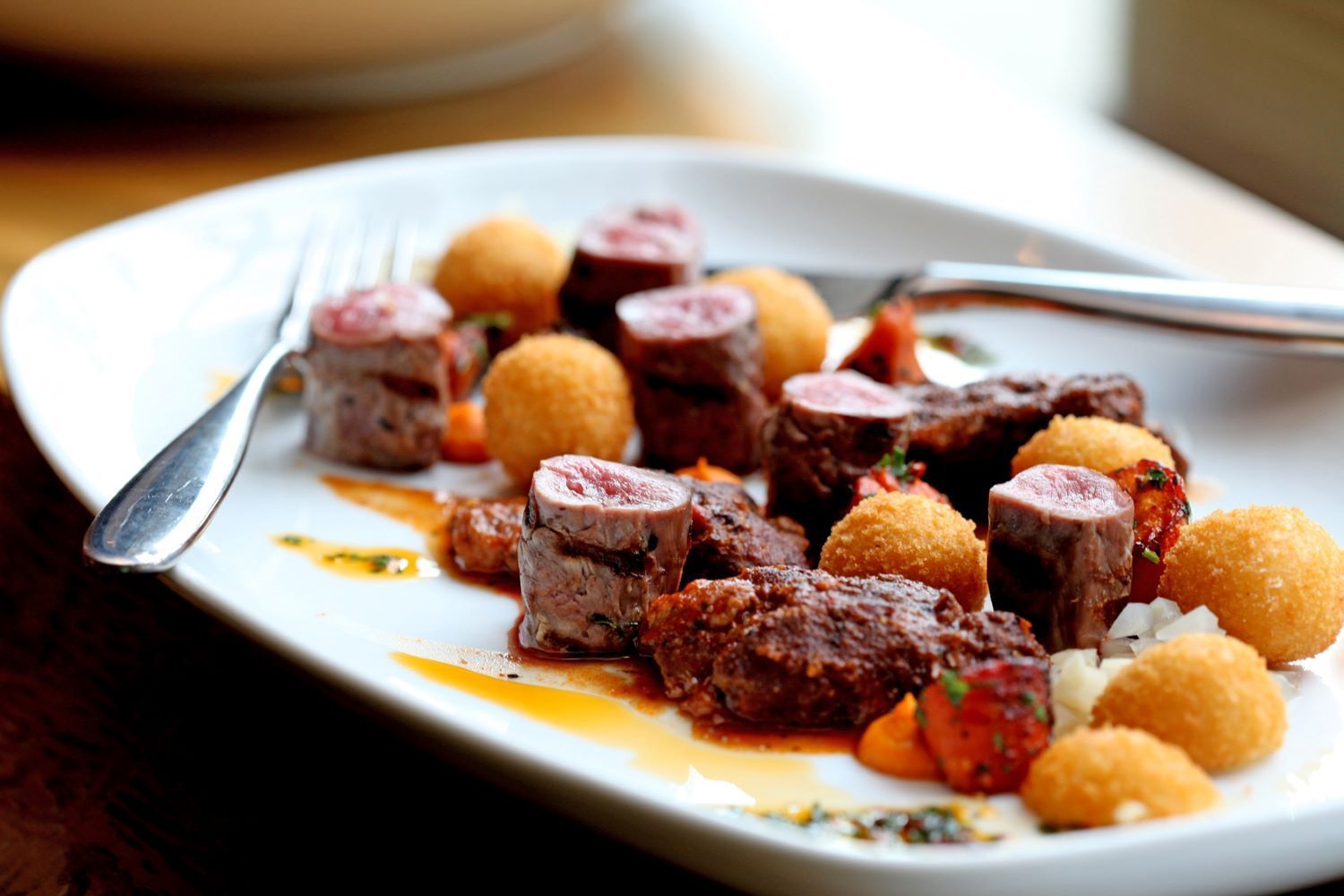 Waterfront Wines: A Symphony of Local and International Flavors
Imagine a fine dining experience at Waterfront Wines, where creative and intelligent dishes reign supreme. Award-winning and acclaimed, this restaurant emphasizes local and organic ingredients while offering a curated selection of local Okanagan and international wines. Prepare for a culinary journey that transcends borders.
Infusions at Okanagan College: A Culinary Education
Embark on a unique culinary journey at Infusions, hosted at Okanagan College. Here, culinary students showcase their skills, presenting innovative cuisines while offering considerable savings. A bring-your-own-wine affair, this experience supports the future of Kelowna's culinary scene, making it a distinctive addition to our gastronomic guide.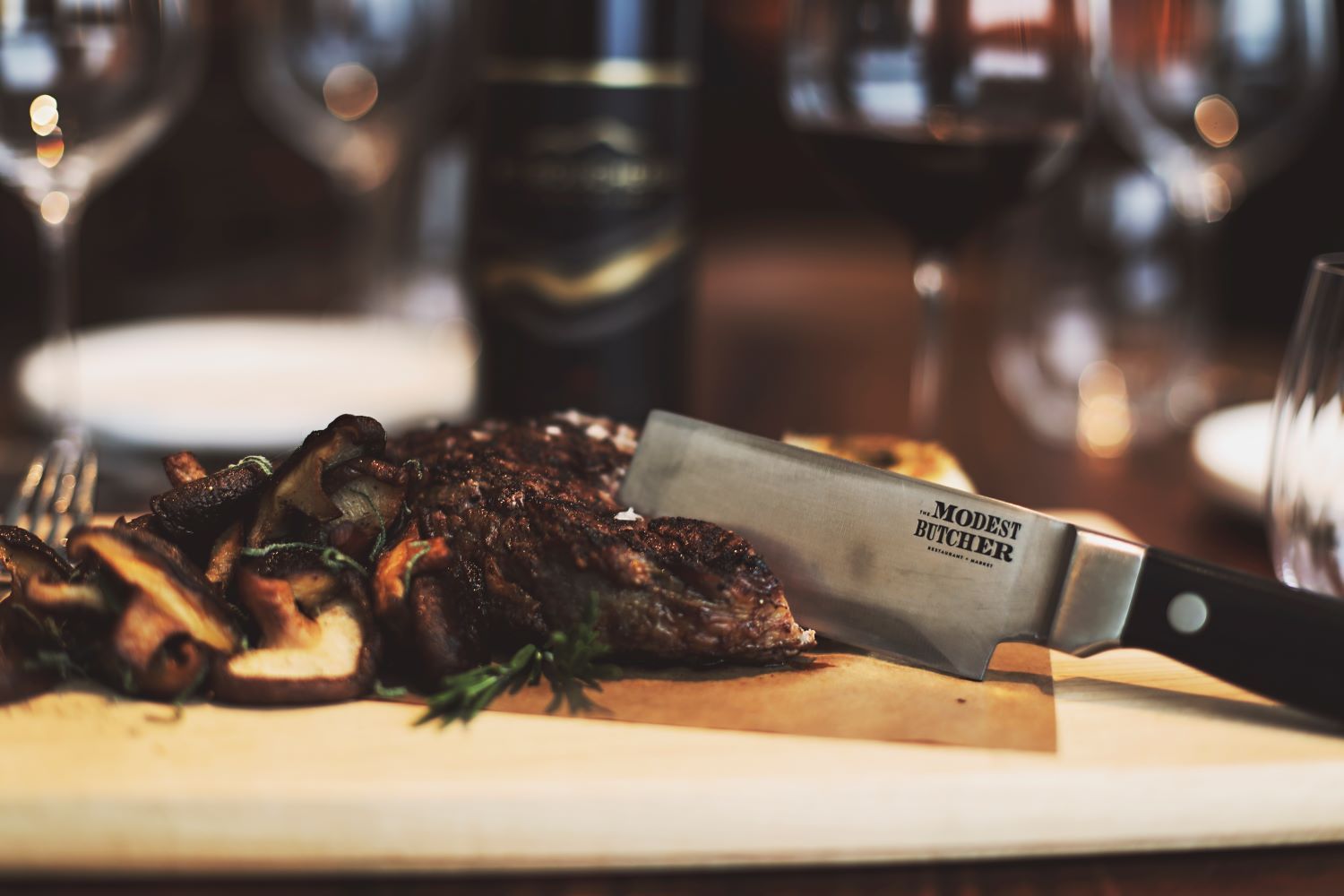 The Modest Butcher: Where Steaks Meet Elegance
For steak enthusiasts, The Modest Butcher is a haven of excellence. Indulge in locally sourced steaks – including tomahawks – prepared to the highest standards. The restaurant's commitment to quality extends to its wine selection, featuring not only its vineyard offerings but also a diverse range of other Okanagan wines. Visit The Modest Butcher for lunch on our Kelowna Wineries Tour.
Mamma Rosa: Authentic Italian Delights
Sometimes, simplicity is vital. Mamma Rosa offers authentic Italian cuisine without the fuss, presenting large portions of pasta, Italian wines, and a warm, inviting atmosphere—all at affordable prices.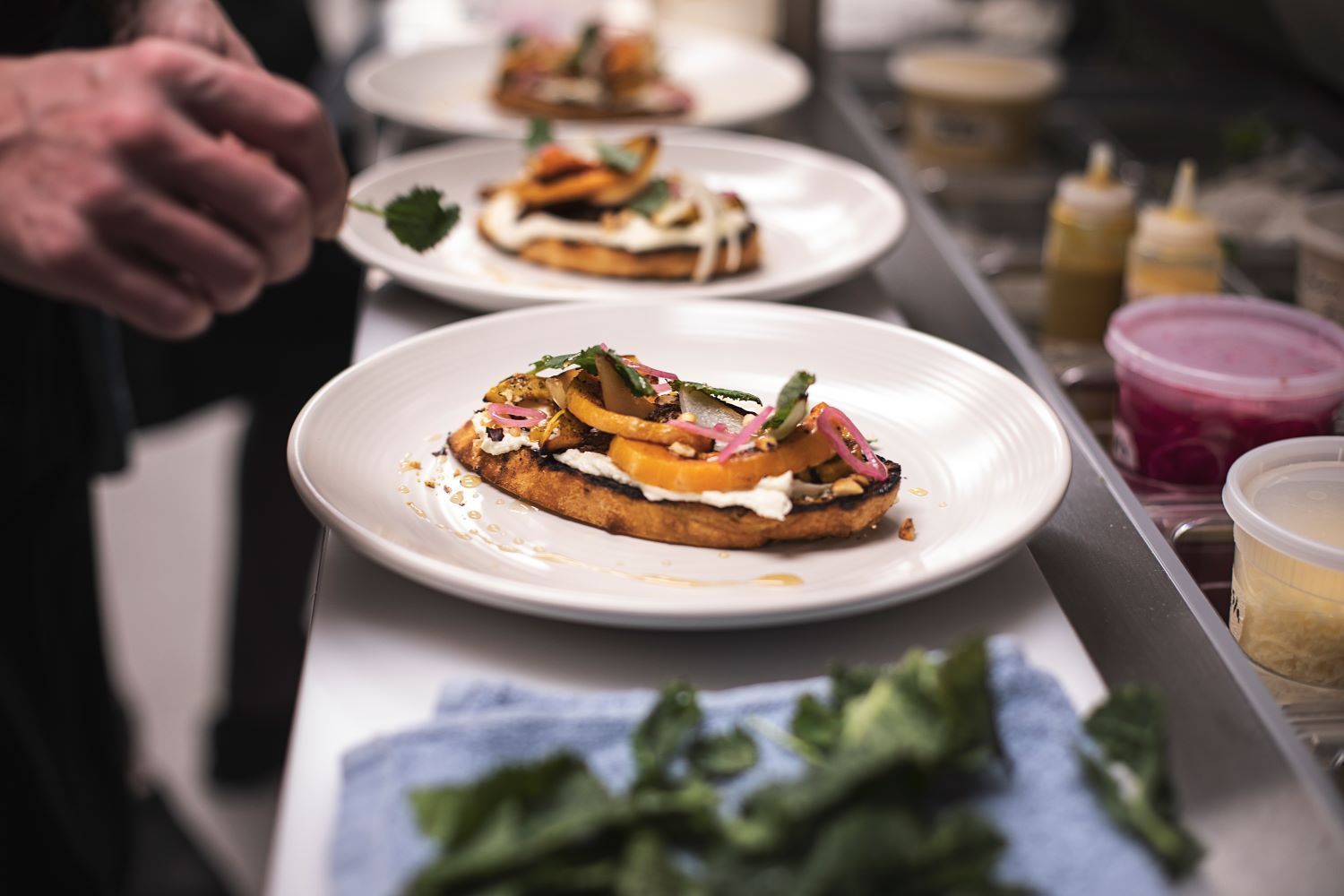 Kelowna's culinary landscape is a tapestry of impressive choices, making it challenging to choose a less-than-stellar spot. Wicked Wine Tours' guide aims to assist you in finding the perfect dining destination for your appetite. As you plan your Kelowna trip, consider indulging in the diverse culinary offerings that await. For inquiries about our Okanagan wine tours, feel free to reach out. Your gastronomic journey starts here!