Kelowna and the Okanagan Valley are perfect for your next wine vacation. Wicked Tours offers the best-rated Okanagan tours.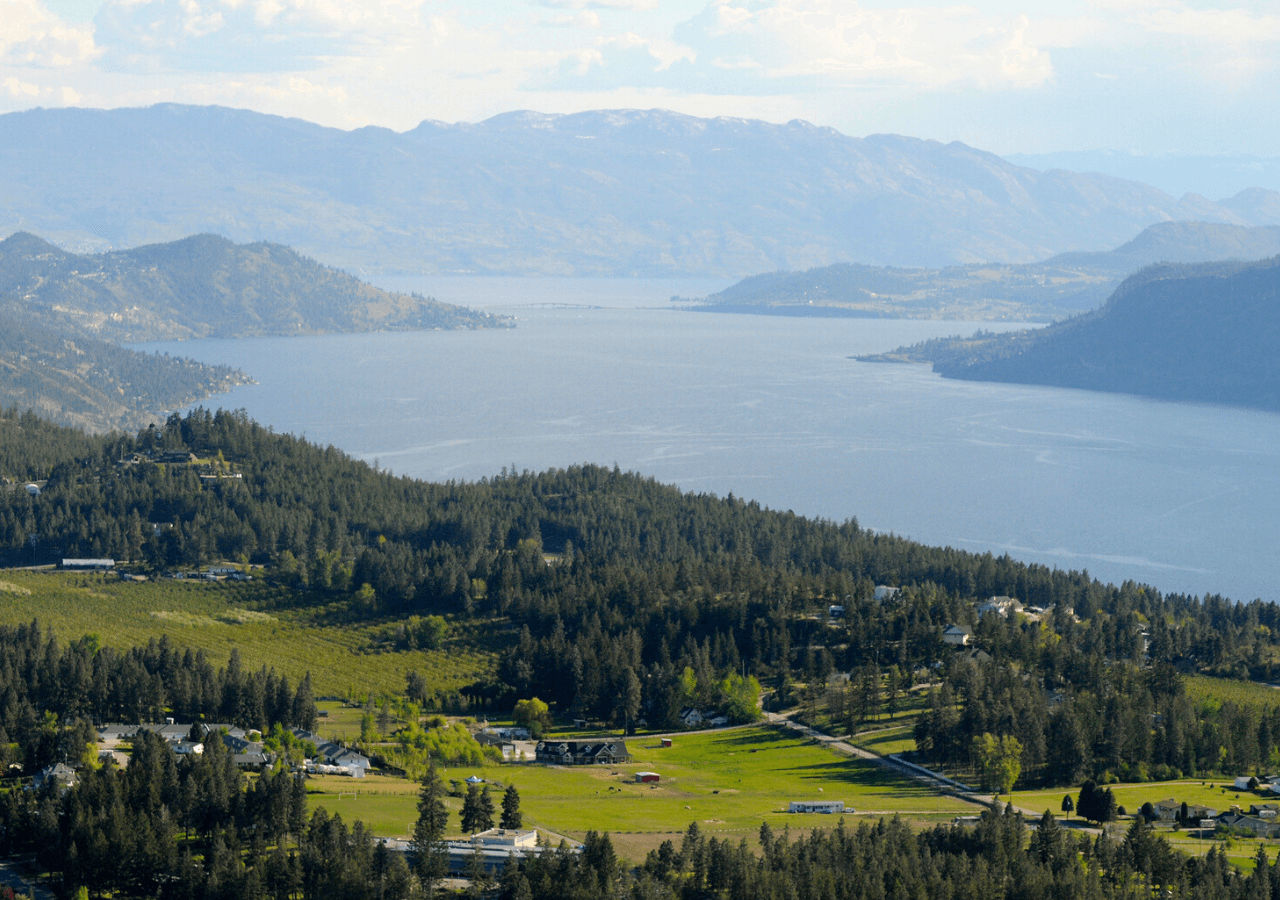 Why Should Canada's Okanagan Valley Be Your Next Wine Vacation?
Most wine enthusiasts fantasize about a wine vacation to Tuscany or Burgundy and should visit these unique places. However, to everyone's surprise, Canada's wine scene has flourished recently. The Okanagan Valley in the beautiful British Columbia countryside is an excellent option for oenophiles seeking a wine tour in North America. We're not saying you shouldn't go to France or Italy if you love wine — just that you should come to Kelowna in the Okanagan first! If anything in this blog piques your interest, check out our Kelowna wine-tasting tours.
Visit the Epicentre of Canada's Wine Renaissance
If you were to visit the Okanagan Valley two decades ago, you would have found a very different place. It would still have offered the beautiful green forests and countryside BC is famous for, but there would only have been around 31 wineries in the region. Fast forward to 2020, and there are 182 wineries here! (Note: I'm sure this number will be out of date within a couple of months of writing as new vineyards are established in the region.)
So, what changed in the Okanagan Valley that made it the place to be in the Canadian wine scene? The long answer would take several blogs, and a lot of the information is covered in our wine tours — but suffice it to say that people realized how good the Okanagan Valley was for growing and making beautiful wine. Thus, more and more people decided to give winemaking a go. A visit to the Okanagan — and Kelowna in particular — is a chance to walk through the vineyards of one of the most up-and-coming wine-producing regions in the world. While it doesn't have the prestige of Napa Valley, we think it's only a matter of time.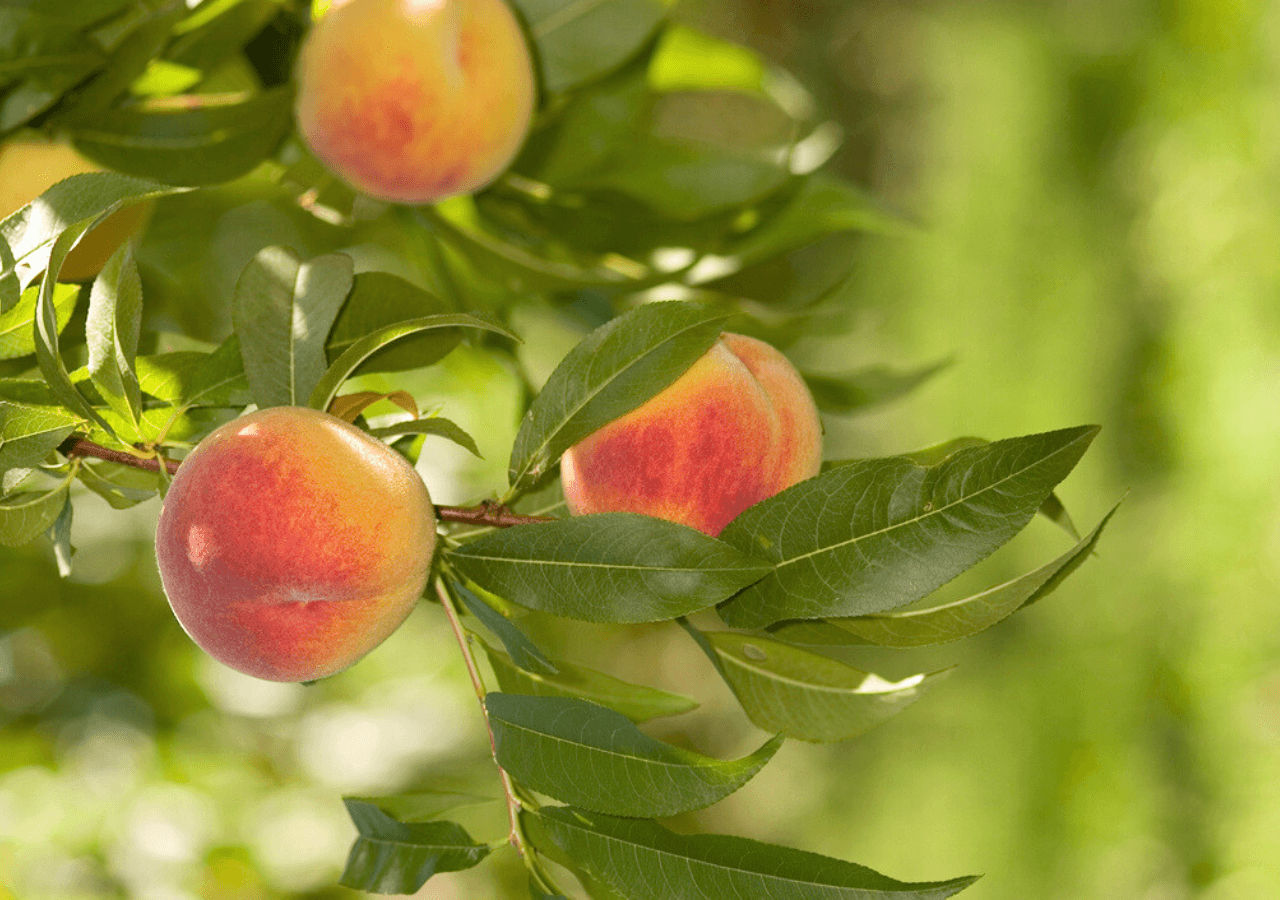 The Incredible Foodie Scene in the Okanagan
Wine and food go together like… well… wine and food. It's hard to celebrate the finer side of either without marrying the two together. This is perhaps why the food scene in the Okanagan has flourished alongside wine production. Some wineries like Mission Hill Family Estate are particularly famous for their food, pairing it with their excellent wine. The best food can be found in Kelowna — the town in the heart of the Okanagan Valley, resting on the banks of Okanagan Lake. We also think that most of the best wineries also orbit Kelowna. This is probably why Okanagan Wine and Kelowna Wine have become synonymous.
However, even if you disregard the wine scene in Kelowna for a moment, the increased number of visitors to the region also prompted local chefs to innovate and develop Okanagan's definitive food scene. But artisanal wine will always be the center of attention in this region as all restaurants offer diverse selections of local wine, with many enjoying unique relationships with specific vineyards.
One thing you will notice about food in the Okanagan is that most of the ingredients are local. This is partly due to Canada's strict export laws and the region's lush climate. After all, conditions perfect for growing grapes are ideal for many other fruits and vegetables.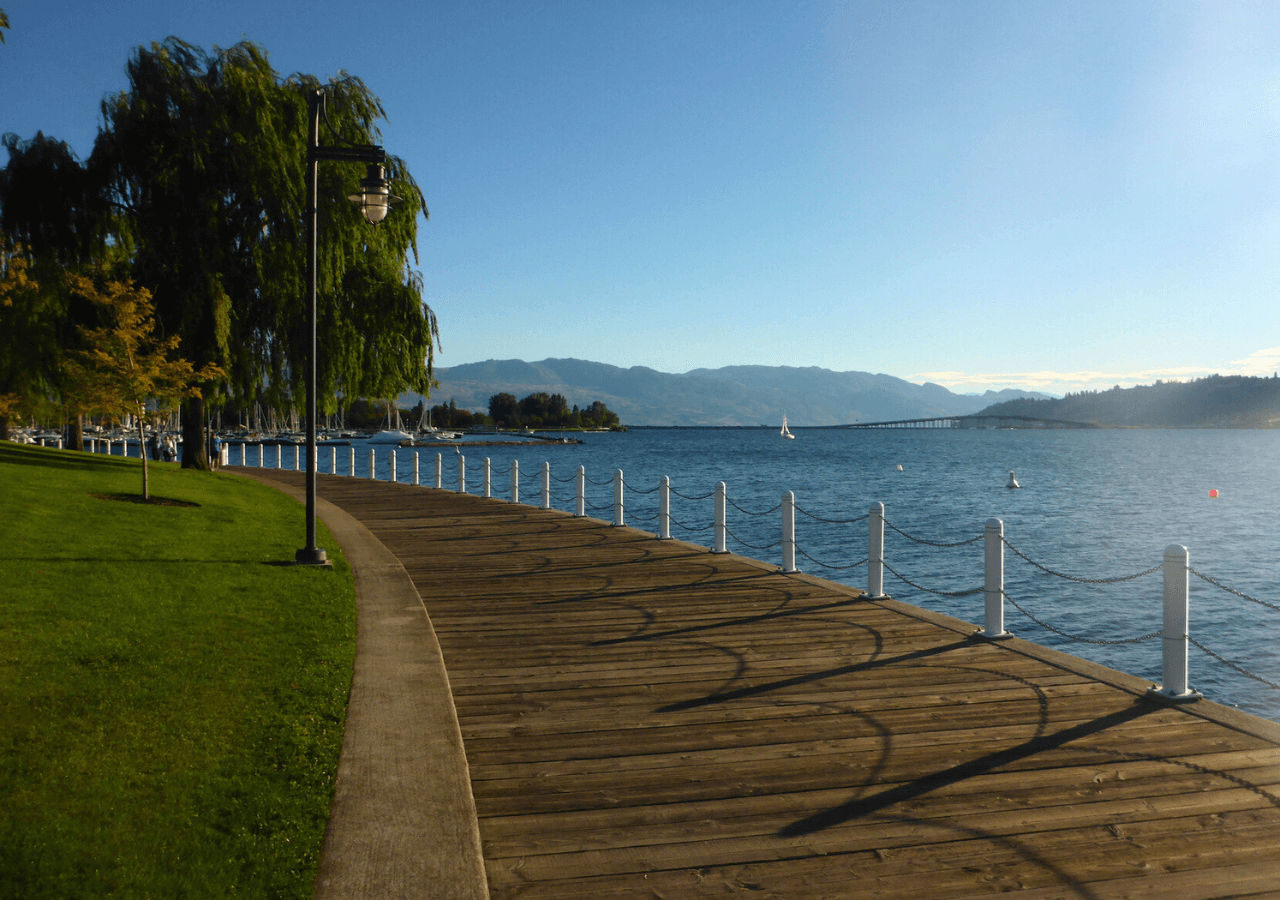 There's Much More to Kelowna than Just Wine
It would be best if you visited Kelowna to taste our wine and get a taste of the beautiful countryside and the passionate people who create it. But you can't taste wine constantly on your trip; this goes for anywhere you decide to have a wine-centric vacation. The good news is there is much more to see and do in Kelowna and the more expansive Okanagan Valley, with little to do with wine.
For many Canadians, the Okanagan is a fantastic place for water sports. Lake Okanagan is the perfect spot for jet skiing and wakeboarding. And if you prefer something a little slower, it's also ideal for swimming and kayaking.
There are also lots of luxury spas with all kinds of treatments available. You can look forward to scrubs, rubs, and creams packed with local products, such as grape stems, pips, and skins. Some spas even offer "vinotherapy treatments" where you can enjoy skincare products made from ingredients taken from the local vineyards. The luxury spas in the area tend to be part of the hotels and resorts — another aspect of Kelowna tourism that has picked up over the years.
That's all we have time for today. I hope that I have given you a taste of Kelowna and that you've added the Okanagan to your wine tour bucket list. I didn't go into the tasting notes of the countless wines produced here, but that's because talking about the flavour of the wine is never a good substitute for tasting it. If you have questions about the tastings and wine tour experiences Wicked Tours offers, please feel free to get in touch.