Embark on a sensory journey through Okanagan Valley's vineyards, guided by the experts at Wicked Wine Tours. From the inception of BC's first vines in Kelowna to its emergence as a global wine hub, the allure of Kelowna's vineyards beckons visitors all year round. Explore the nuances of each season with our comprehensive guide to Okanagan wine tours, empowering you to decide when to immerse yourself in our unparalleled vineyards. Whether you choose spring's tranquillity or winter's festive charm, we welcome you with open arms and brimming glasses!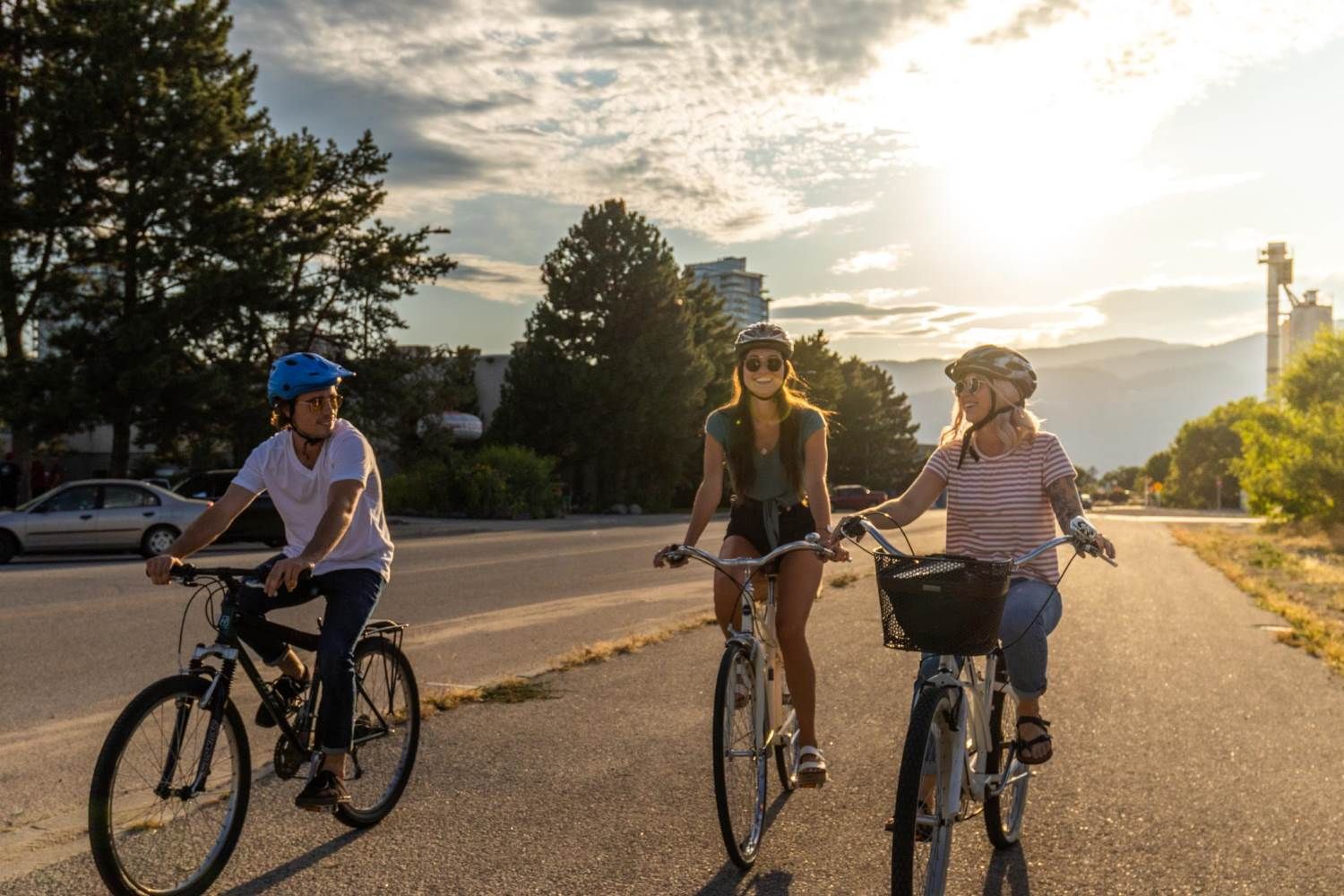 Spring Serenity in the Okanagan
As birds chirp, mornings glisten with dew, and buds burst forth, spring in the Okanagan injects a lively rhythm into your step—venture to Kelowna or Penticton wineries, relishing a laid-back ambiance before the peak season hustle. In a relaxed state, Winemakers and staff encourage interactive conversations and inquiries.
Extended winery hours kick in by March, unveiling the latest spring releases. Mild and sunny days characterize spring, ideal for touring wineries against the backdrop of blooming vines. Our Okanagan Wine Tours blend natural landscapes with rustic wineries.
Kelowna's Sizzling Summer
Ah, Okanagan summer – a compelling reason for residents and visitors alike to bask in the sun, sand, and grapes. Brace yourself for hot, bustling days, with July and August reigning as peak months. Kelowna's wineries effervesce like a crisp fizzanté, especially on long weekends. Plan and book your wine tour to dodge the crowds, with mid-week tours offering a more intimate experience.
Include an Okanagan Wine Tour in your summer bucket list – a full-day extravaganza featuring wineries, wine tastings, a scenic lunch, and a sparkling wine tasting. Traverse the stunning Okanagan Lake, boasting some of the valley's most breathtaking views.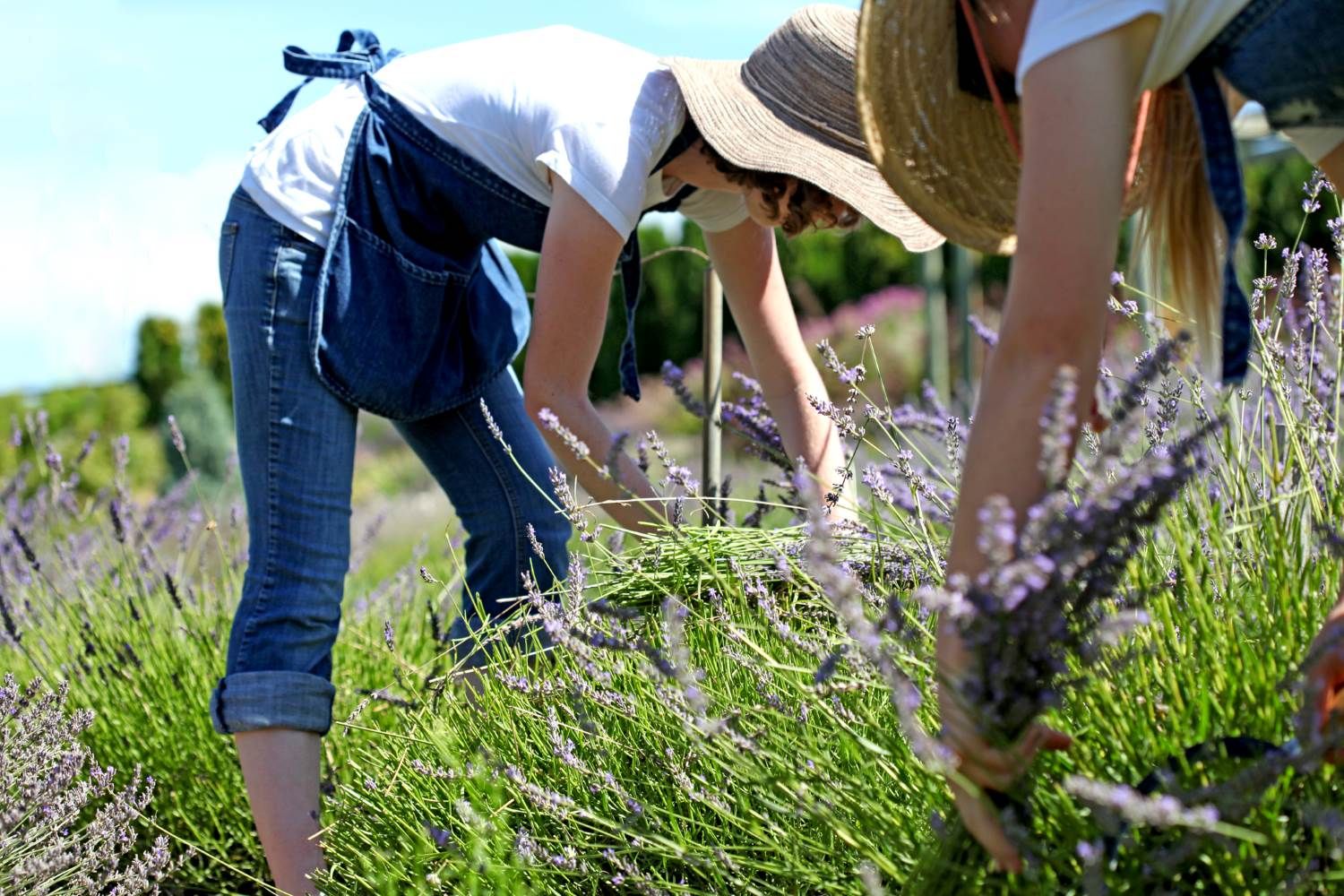 Fall Harvest Magic in the Okanagan
Some proclaim September as the pinnacle time for Kelowna's wineries. With summer crowds dispersing and a pleasant daily high of 22⁰ Celsius, the valley beckons exploration. Fully operational, the wineries unveil new red wines, a unique tasting experience for avid collectors. Autumn transforms the landscape, with vines adorned in coloured foliage and juicy grapes. The Okanagan Fall Wine Festival in October adds a festive touch with winery tours, dining experiences, seminars, and more.
Opt for our Okanagan Wine Tours during fall, showcasing stunning shorelines, excellent wineries, and lunch, offering unforgettable views of Okanagan's fall beauty.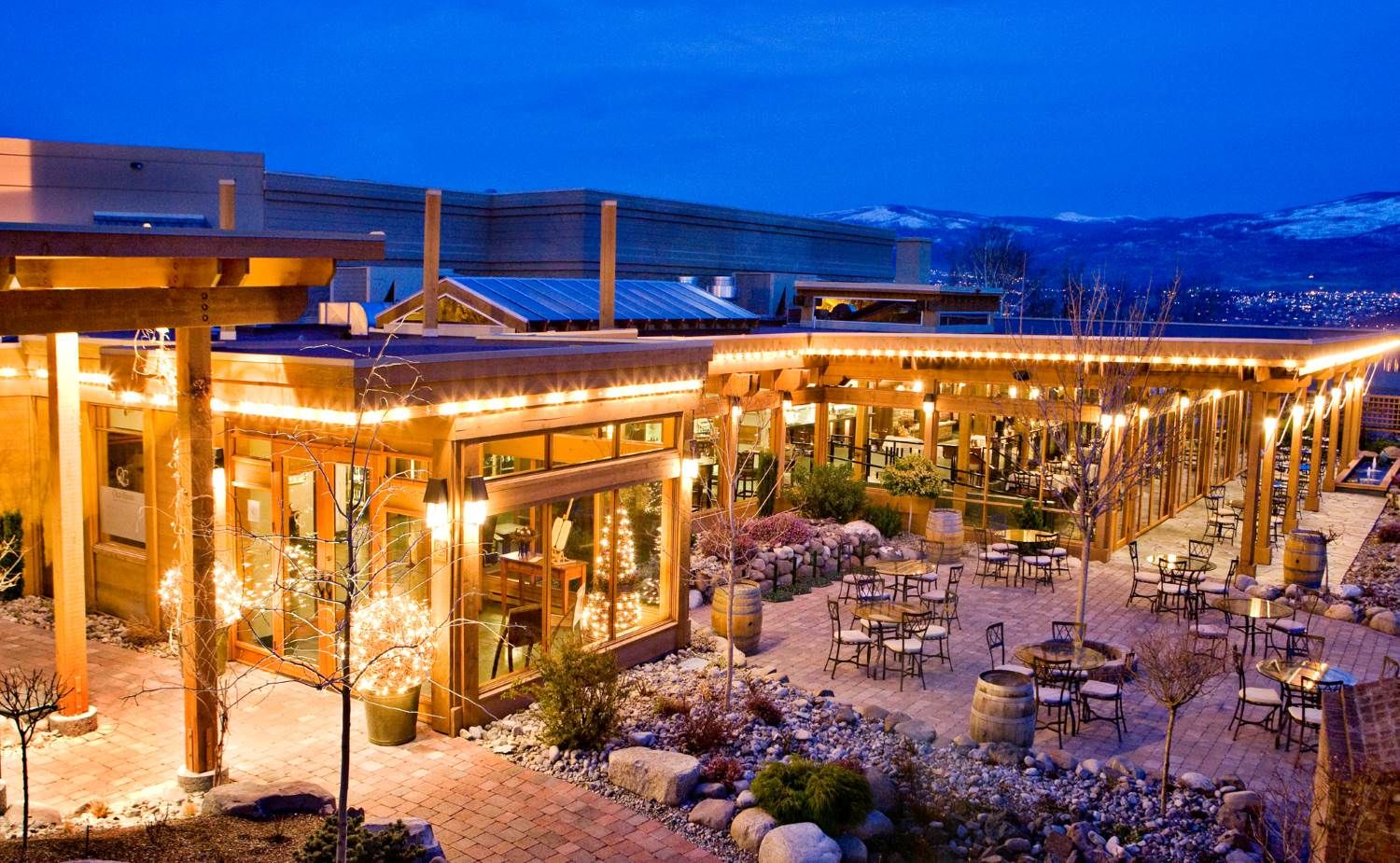 Winter Winery Wonderland
While not all wineries operate at full tilt in winter, dozens remain open daily, offering enchanting experiences amid snow-covered vines. Experience fewer crowds, with impromptu tours or tastings easily accessible. Witness the vineyards draped in a snowy blanket, providing some of the year's most picturesque views.
November and December usher in Christmas markets at various wineries, featuring local artisans, outdoor fires, mulled wine, and live music. Explore events like the Festival Market at Quails' Gate Estate Winery, the Festival of Trees at Mission Hill Winery, and the Summerhill Pyramid Winery Christmas Market.
Opt for our Kelowna Wineries Tour in winter, offering visits to some of West Kelowna's wineries. This popular tour, available year-round, encompasses four wineries, a delicious lunch, and a visit to Mt. Boucherie Estate Winery's private tasting room.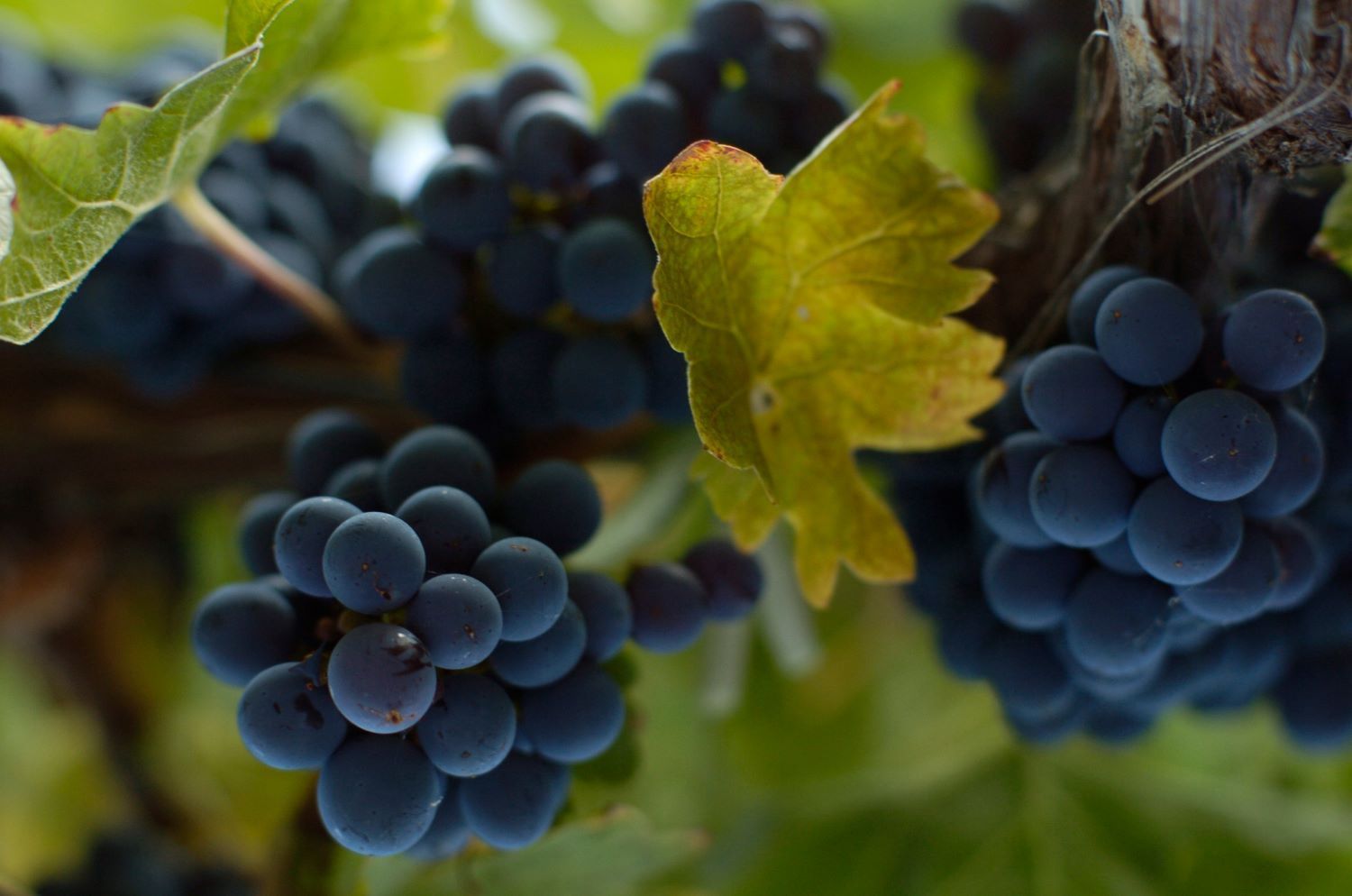 Wine Delights Every Month of the Year
Like every bottle of wine, the Okanagan unveils something unique each month. Regardless of your chosen time to visit, year-round enjoyment awaits. Let this guide be your compass, aiding in planning your next trip to Okanagan Valley's wine haven.
Wicked Wine Tours covers you for a wine tour in Kelowna or anywhere throughout the Okanagan. Our award-winning wine tours, available year-round, offer an enjoyable way to explore our idyllic wine country, delve into the wine-making process, and savour delicious tastings. Contact us to discover more, or book your wine tour today!