Check out Wicked Tours' list of the best places to visit in British Columbia. Rather than listing 100 things, we've chosen our 5 top spots.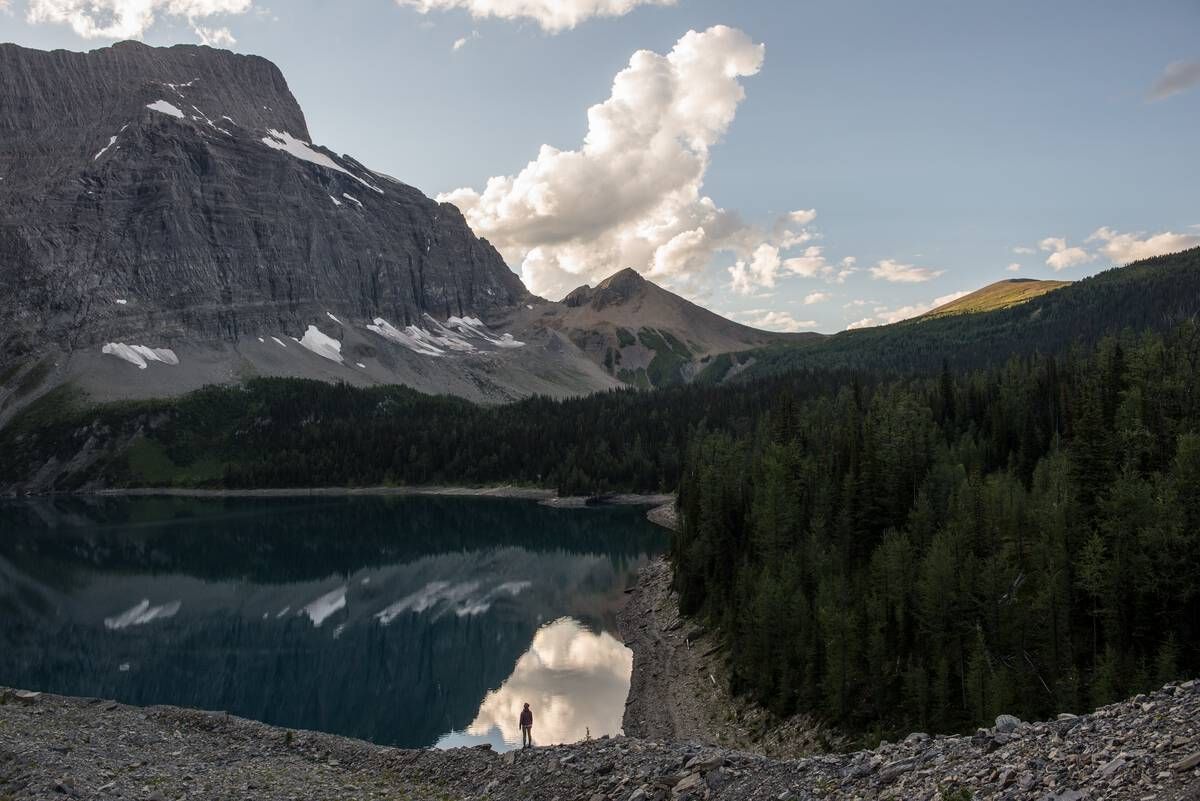 No "best places to visit in BC" blog post could ever do justice to British Columbia. Let's say that straight out of the gate. Anyone who says they've found the objective list of the best things to do in BC is probably a little disingenuous… Any list or travel guide will be inherently biased, and that's okay if the writer recognizes this. As you might expect, Wicked Tours' list leans towards BC's incredible Okanagan Valley. British Columbia is a fantastic place to visit; we hope we can do it justice with this guide.
About British Columbia
British Columbia is one of Canada's most popular domestic and international travel provinces. This vast province spans Canada's Pacific coastline and contains the world-famous Canadian Rockies mountain range. Approximately two-thirds of BC's surface is forest, and the lush green landscapes come to mind for anyone who has visited the province.
Now for some of the top BC spots.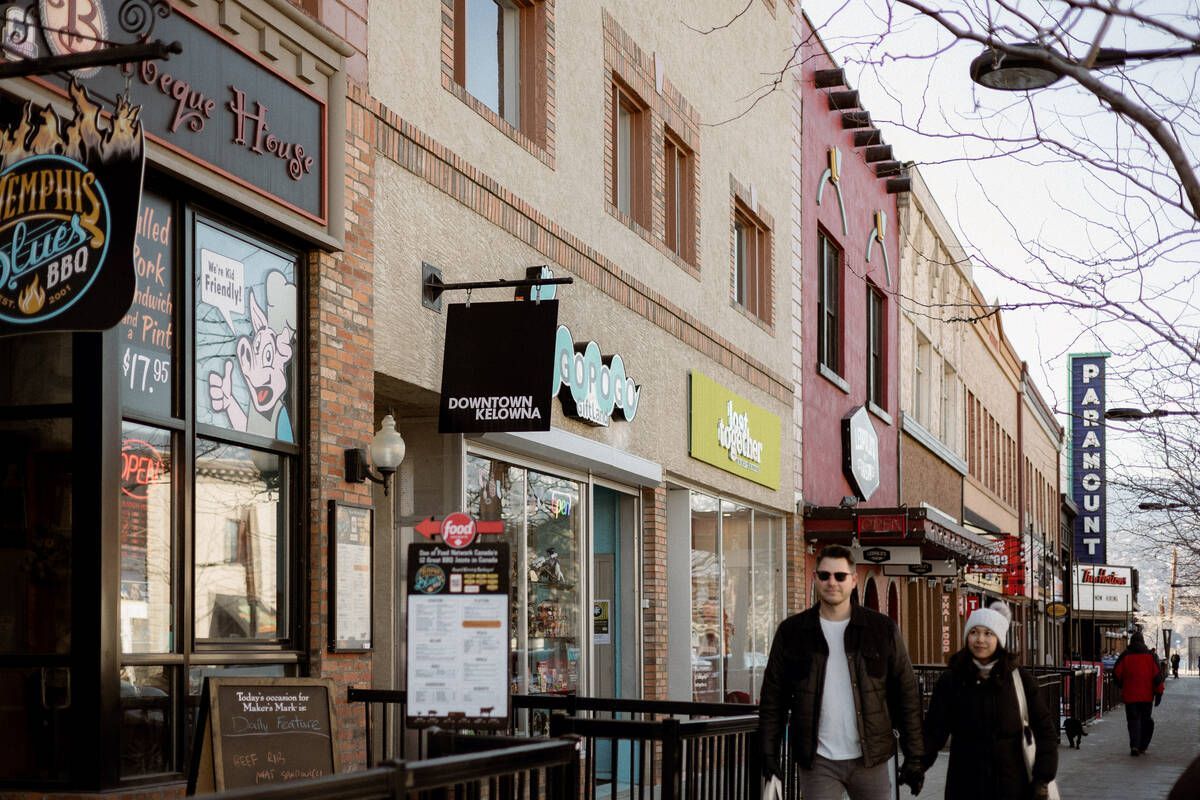 Kelowna
It is popular to discuss the entire Okanagan Valley, praising its lush greenery and distinct Canadian wine culture — but we've done that recently with our 5 Reasons to Visit Canada's Okanagan Valley. So, we'd like to focus on Kelowna, the central city within the Okanagan Valley. Resting on the banks of the beautiful Okanagan Lake, Kelowna offers incredible views in every direction. The wider Kelowna area balances green countryside (wine country!), stunning lakeside views, and charming BC architecture. This part of British Columbia gets more popular yearly, and Wicked Tours is lucky to be here! Check out our diverse range of Kelowna Wine Tastings if you plan to visit.
Whistler
Whistler is arguably the epicentre of the world of winter sports, competing for the top spot with Europe's best winter resorts. While Whistler was a local favourite several decades ago, its stunning vistas and perfect slopes could not be kept secret for long. Budding winter sports enthusiasts worldwide started making the yearly pilgrimage to Whistler long before the 2010 Whistler Olympic Games cemented the area and Blackcomb Mountain as one of the best places in the world for winter sports! Type "Whistler" into a Google image search for more visiting reasons.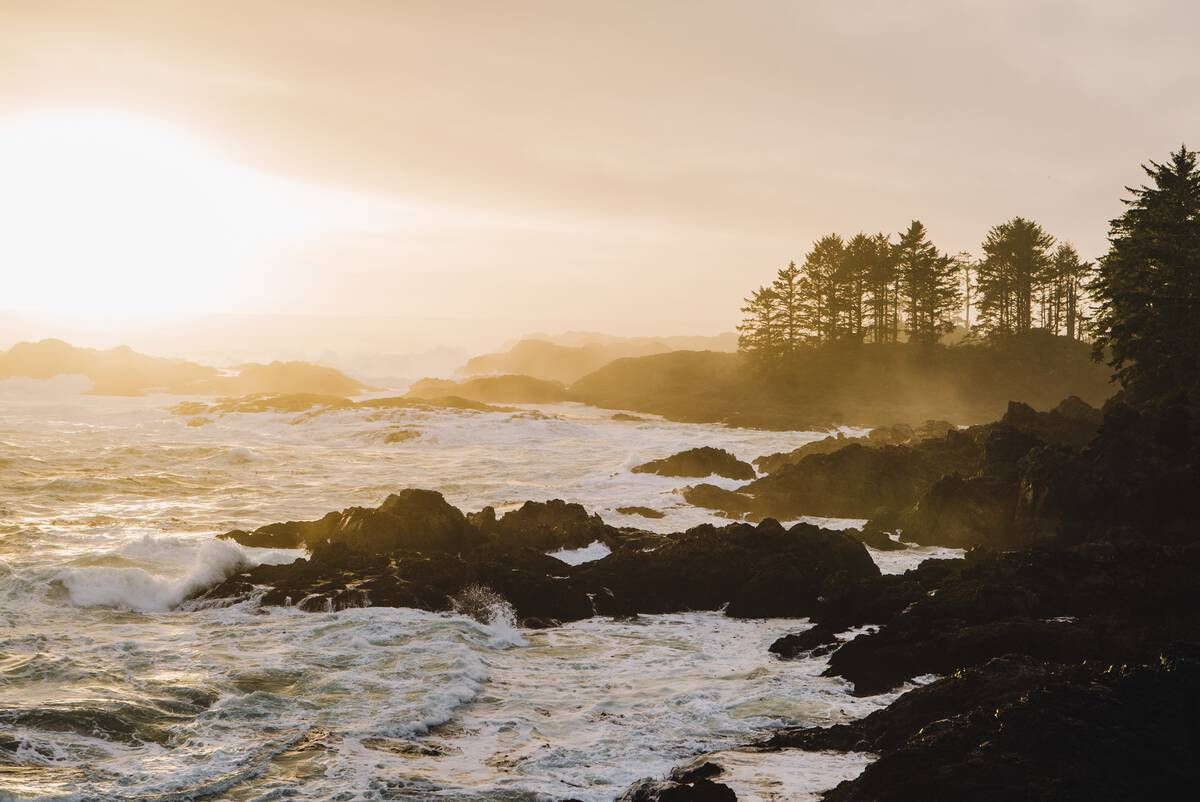 Vancouver Island
Vancouver Island is the largest island on the western coast of North America, packed with beautiful parks, forests, beaches and campsites. While many people like to tell you Vancouver Island is larger than the UK, it is considerably smaller. The island is a very similar size to Belgium! For many, the highlight of Vancouver Island is the vast and luscious Pacific Rim National Park Reserve, and the temperate weather enjoyed all year round. If all of the lush green nature gets too much for you, the city of Victoria has a lot of history and culture to offer.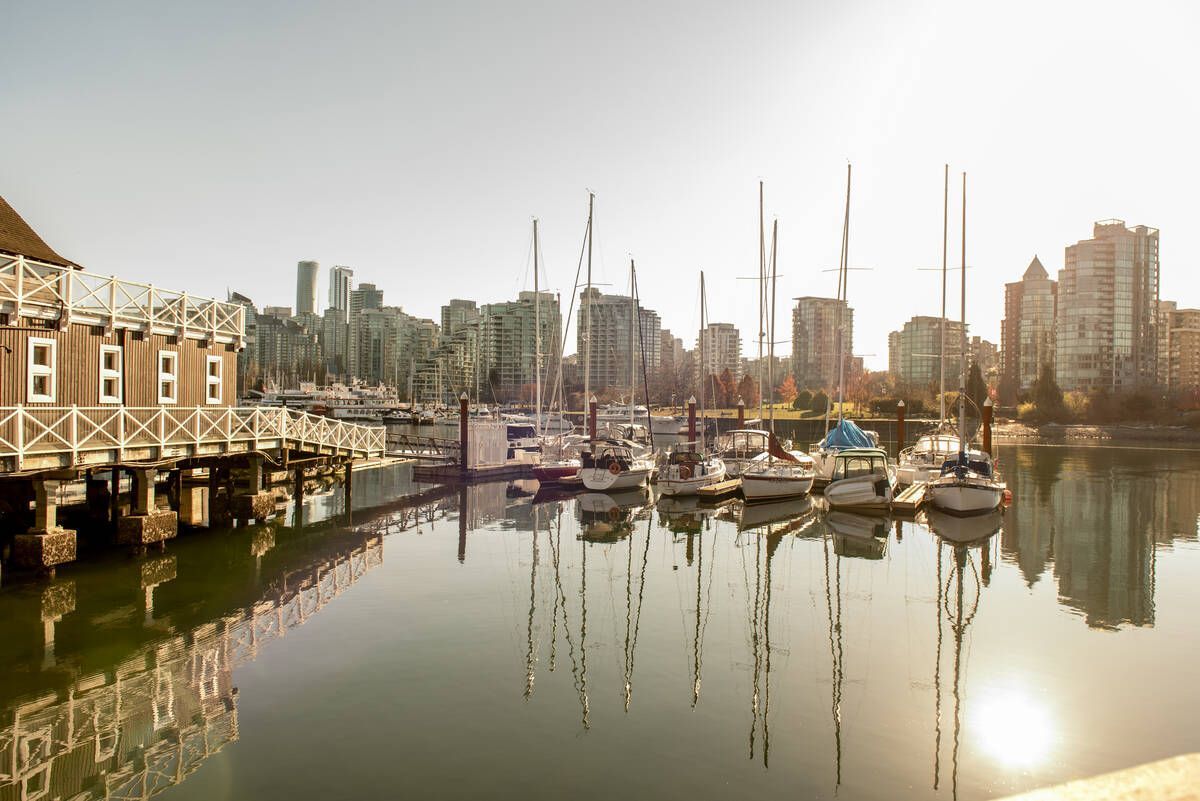 Vancouver
We would be doing you a disservice if we didn't mention Vancouver — BC's densely populated, diverse metropolitan city. Vancouver has more art galleries, museums, historic sites, and nightlife than any visitor can see in a short visit, so you will want to dedicate at least four or five days to sample the city properly. Vancouver's foodie scene is incredible, and its vast Chinatown and Chinese population make it ideal for anyone who loves authentic Chinese cuisine. Vancouver's skyline will take your breath away. While you can see the ocean and nearby forests around the city, you may be more impressed by Vancouver's architecture and overall aesthetic than by anything Mother Nature can throw at you.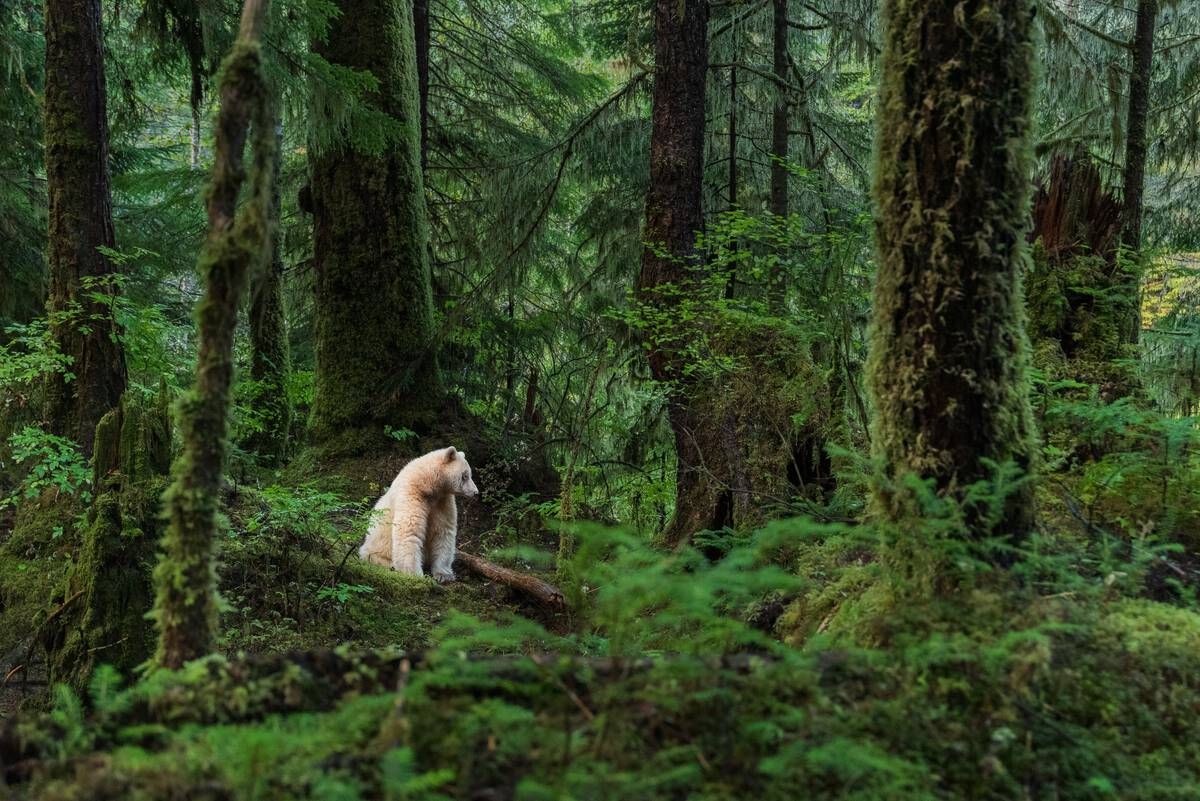 Great Bear Rainforest
Unless you travel to the desolate wilderness of Northern Canada, you won't find a more remote or tranquil place than the Great Bear Rainforest. There aren't many roads within the rainforest, making it perfect for nature lovers who want to escape from the noise of modern living. The most significant selling point of the Great Bear Rainforest is that it is the largest coastal temperate rainforest in the world, which means that there is a considerable range of incredible marine life to look out for, including charming sea otters and awe-inspiring whales. If you're fortunate, you may even see the scarce white Kermode bear (the "spirit bear").
That's all we have time for with this blog. We could write a book about all the places worth seeing in British Columbia, but we're a wine tour company and busy showing off the beautiful Okanagan Valley! If anything in this guide has inspired you to visit BC and you want to add one of our Okanagan wine tours to your trip, please feel free to get in touch if you have any questions.