Exploring Kelowna and the Okanagan: Things To Do in Kelowna in the Winter
Are you planning your winter getaway? Look no further than Kelowna and the Okanagan in British Columbia, Canada. Known for more than just its renowned wineries, this picturesque region offers a diverse range of winter activities that will make your vacation unforgettable.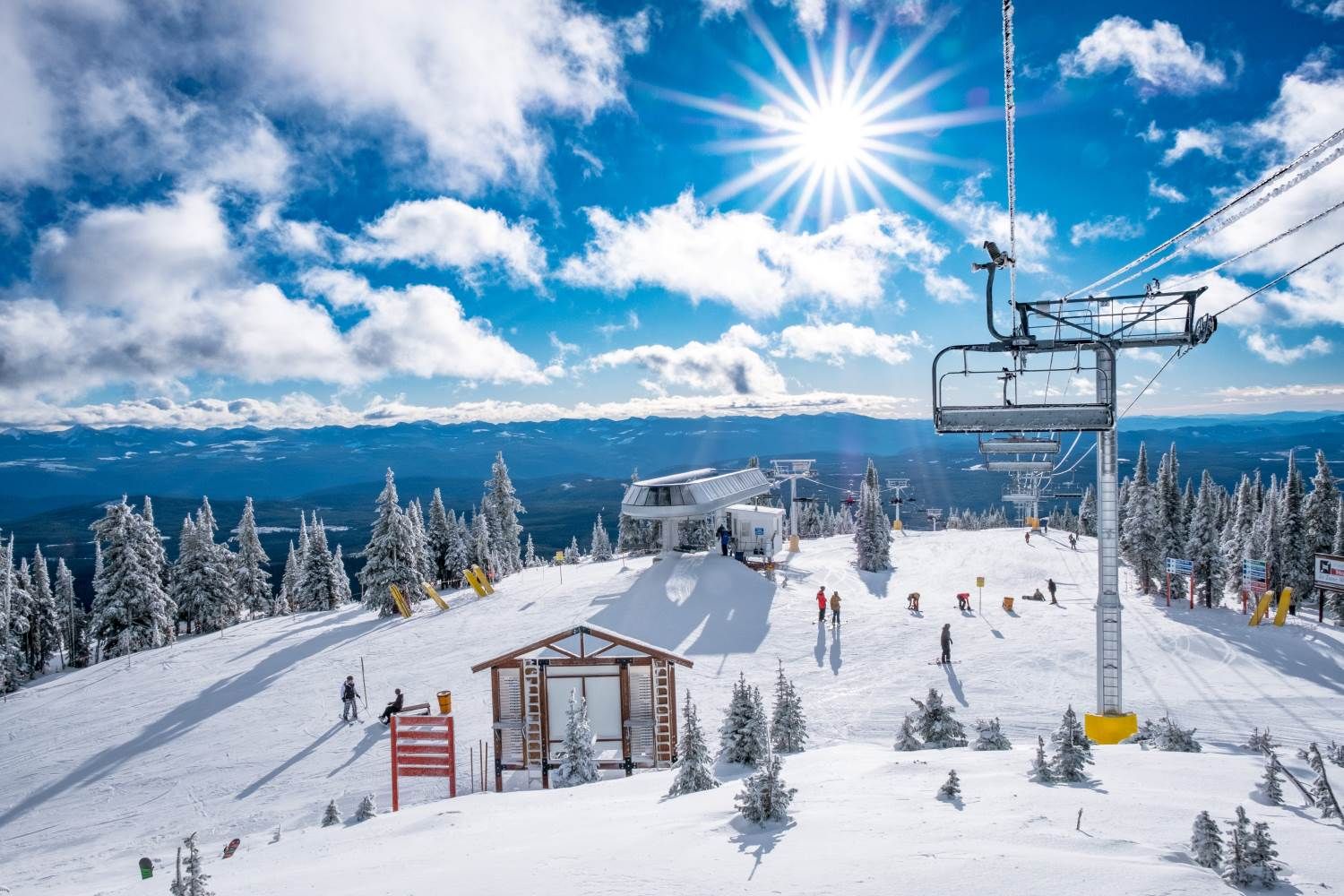 Ski Big White Resort: Where Powder Dreams Come True
If you're a winter sports enthusiast, Big White Ski Resort is a must-visit. Nestled an hour southeast of Kelowna, this hidden gem boasts 7,355 acres of pristine slopes, 119 runs, and Western Canada's largest night skiing area. With a gondola, modern lifts, and a charming mountain village, Big White provides an immersive skiing experience. Pro tip: Wicked Tours offers convenient shuttles, making your journey from Kelowna International Airport a breeze.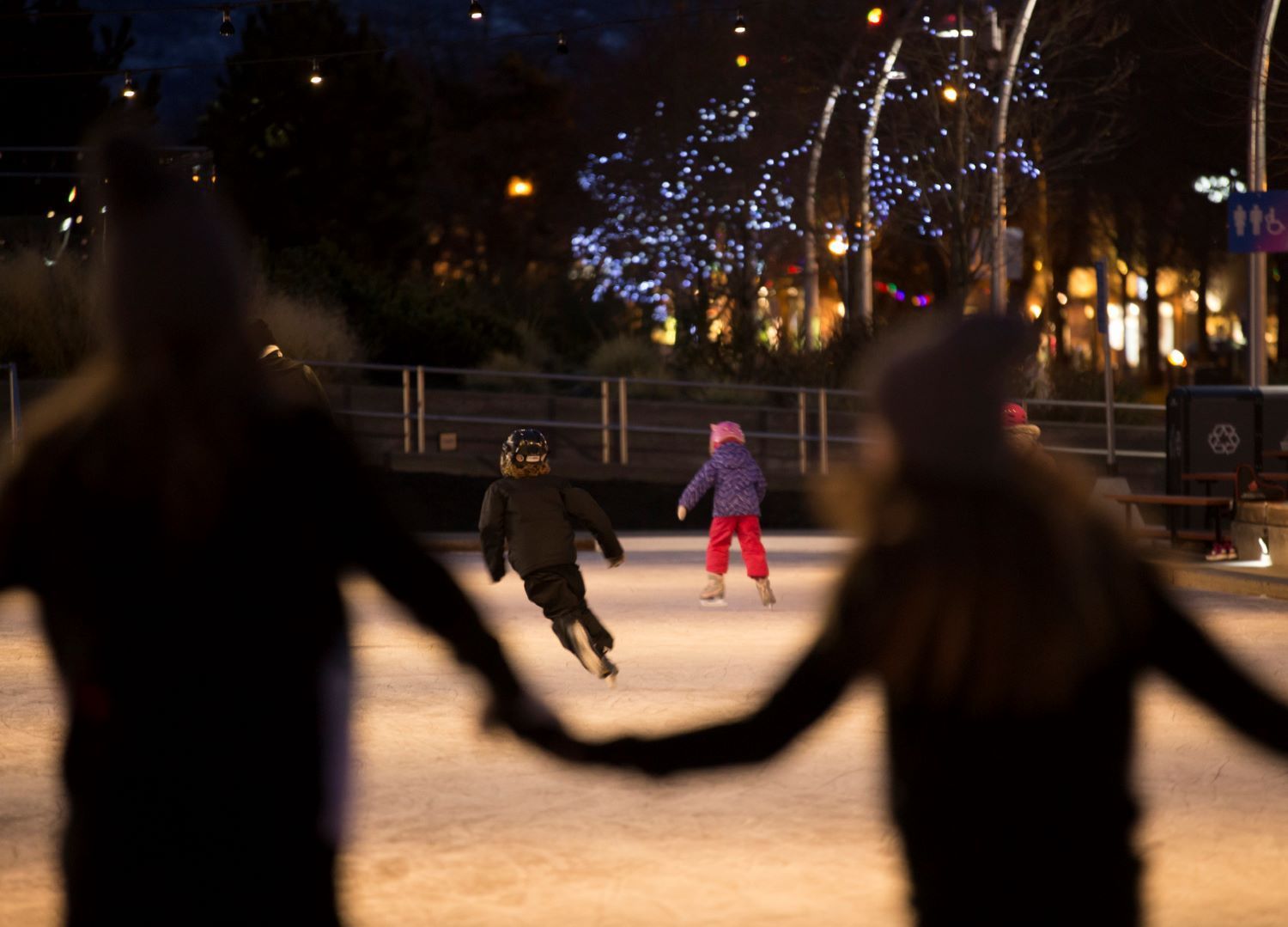 Stuart Park Skating: Glide Under the City Lights
Head to Stuart Park's ice rink in downtown Kelowna for a magical evening. This rink is lit against the cityscape, offering a charming setting for skating enthusiasts. The sparkling bear statue, a nod to Kelowna's namesake, adds a touch of local flair. After your skate, explore nearby pubs and restaurants for a perfect winter night out.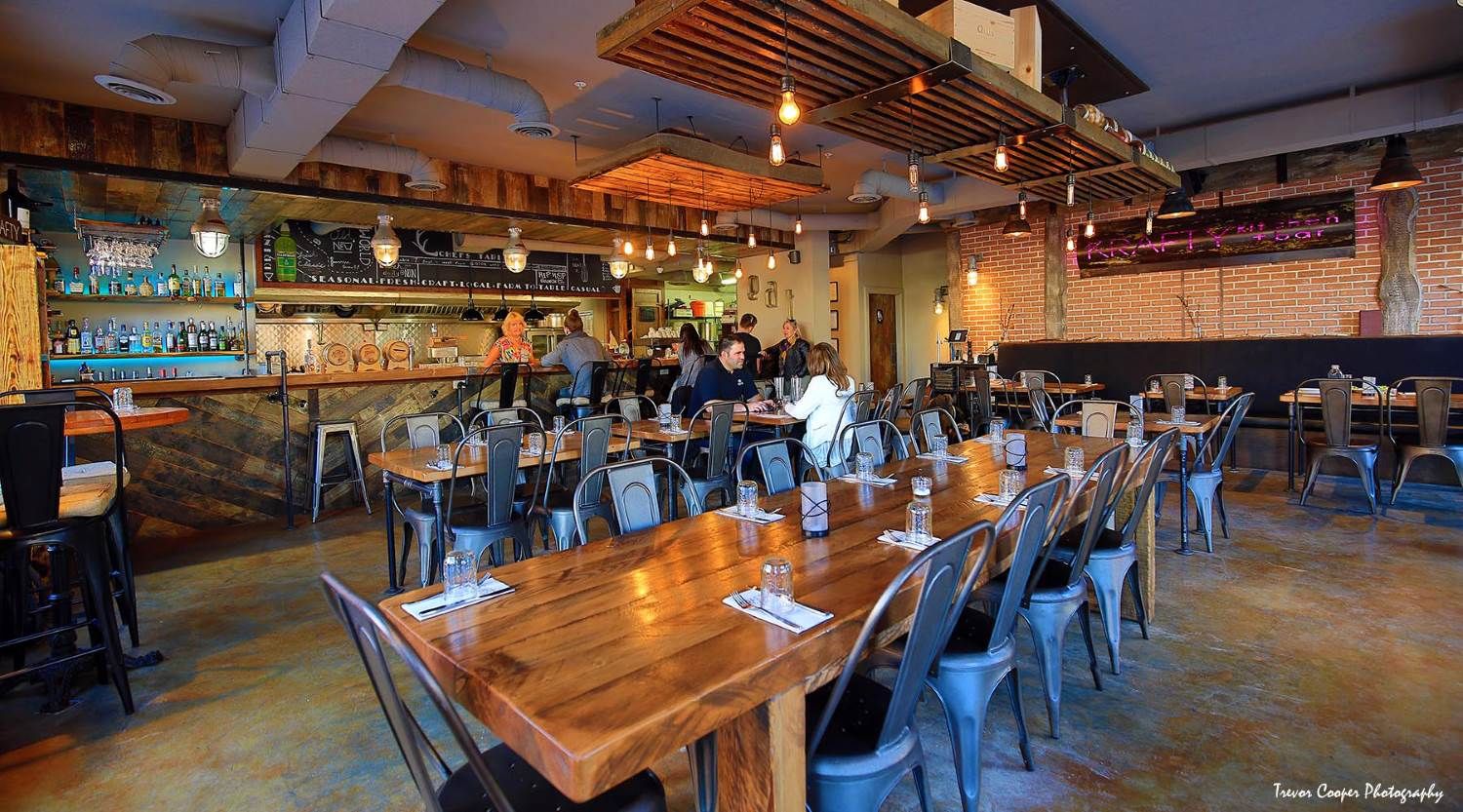 Adventures in Dining: A Culinary Journey in the Offseason
Discover Kelowna's vibrant food scene during the winter months. Unlike the bustling summer, you'll have the pick of the litter when it comes to restaurants. Dive into local favourites like Krafty Kitchen + Bar, Old Vines Restaurant at Quails' Gate Winery, and Erica Jane. With fewer crowds, enjoy incredible food without the usual wait. For more, check out our list of the best Kelowna restaurants.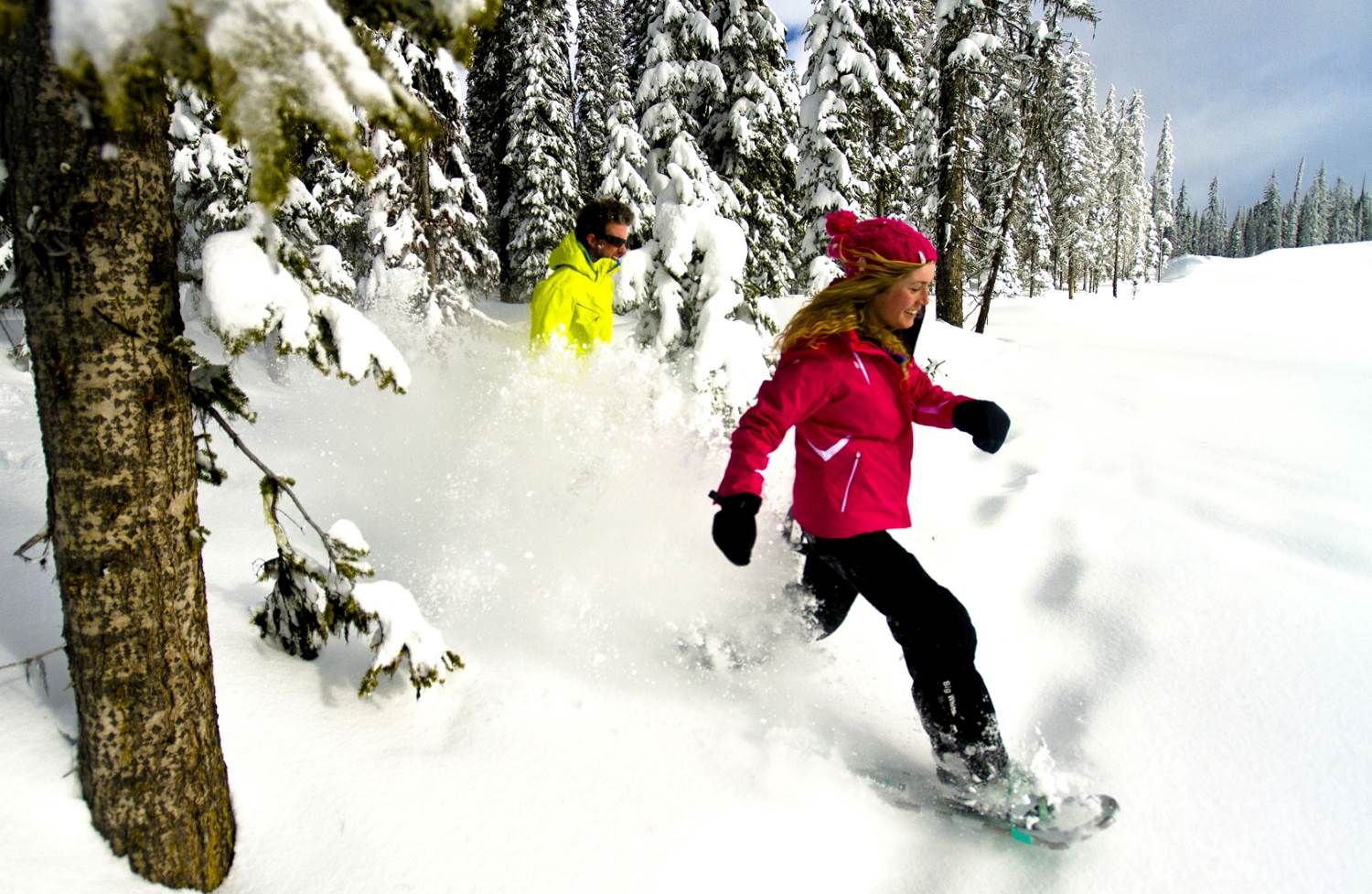 Snowshoeing and Hiking: Myra Canyon's Winter Wonderland
Embrace the winter wonderland of Myra Canyon, part of the Kettle Valley Railway. Accessible from Kelowna, this area features 18 wooden trestle bridges, providing a breathtaking backdrop for snowshoeing. While weather conditions may impact access, a wintery hike along the rebuilt bridges is a soulful experience when possible.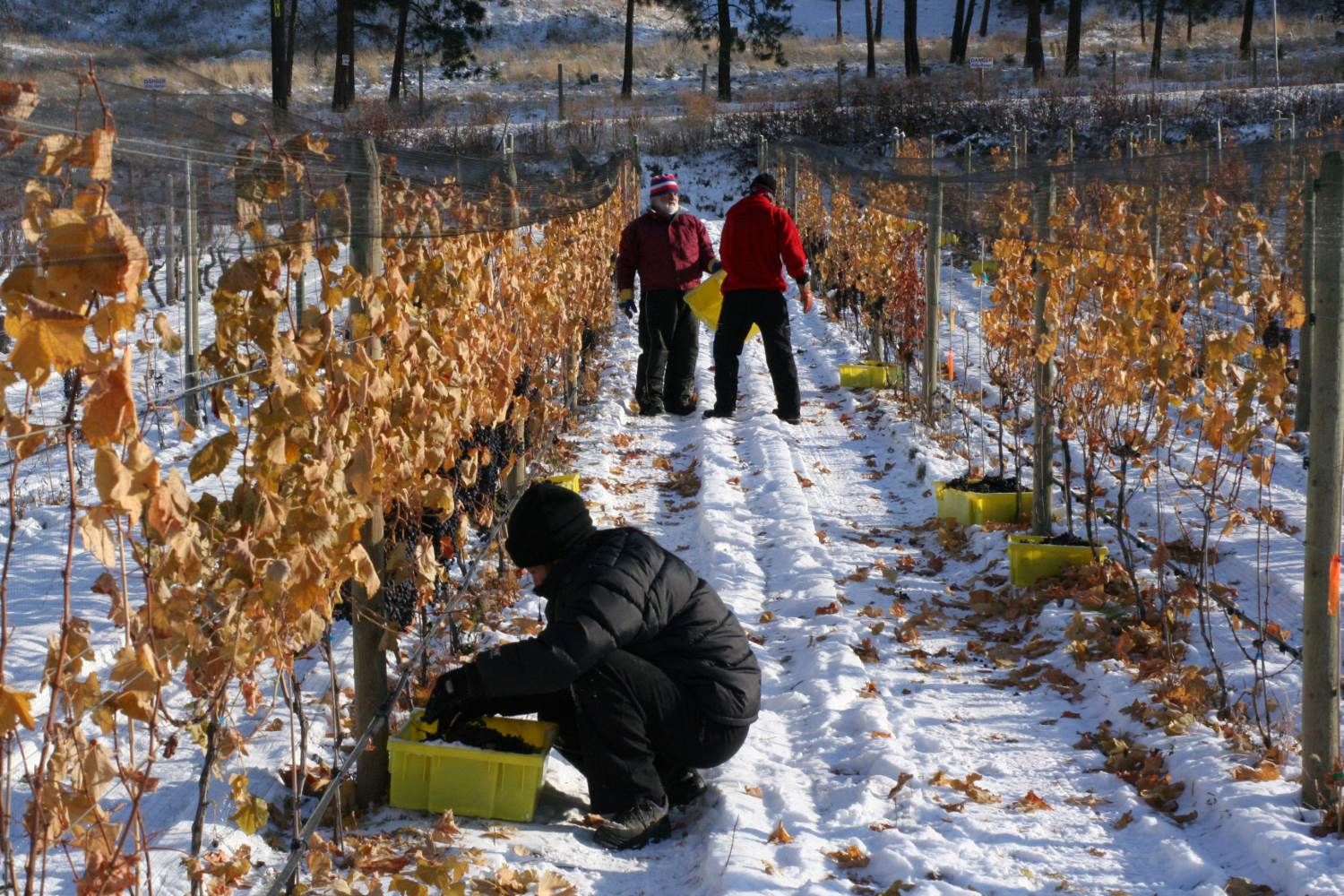 Winter Wine Tours: Sip, Swirl, and Savor
Cap off your winter adventure with a wine tour, a specialty in this region. Despite the cooler weather, most wineries in the Okanagan remain open, offering unique winter-friendly experiences. Enjoy the seclusion, meet winemakers, and indulge in seasonal releases like robust red wines, hearty ales, and spiced ciders. Wicked Wine Tours, based in Kelowna, specializes in creating a luxurious wine tasting experience all year.